Duration: 60 minutes
What happens when a city kid moves to a country town in the middle of nowhere? Find out how Oliver P got inspired to write his latest book, and why being different can make a difference. Discover how Oliver gets his ideas for stories, drawing from his experiences as a teacher, touring author and more recently an author Youtuber who loves his sneakers and games. You'll walk away with a few ideas to write your own stories too!

Venue change: Please note, the 1pm, Wednesday 10 May session will now be taking place in Auditorium 1, State Library of Queensland. The venue was previously listed as The Edge Auditorium. The venue for the other two sessions, at 11:30am on both Thursday 11 and Friday 12 May, will still take place in The Edge Auditorium.
Major Sponsor
The University of Queensland
---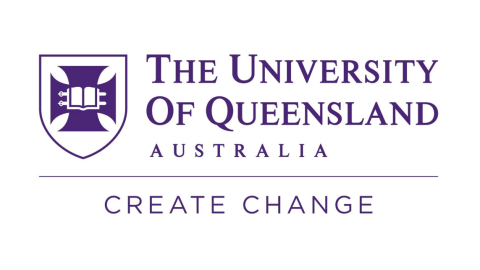 Oliver Phommavanh loves to make people laugh, whether it's on the page writing humour for kids or on stage as a stand-up comedian. He also shares his passion for writing with kids, using his experience as a primary school teacher. Oliver has performed at various comedy and writers festivals around Australia and Asia. Oliver's recent books include What About Thao, Don't Follow Vee and Natural Born Loser, and he is best known for Thai-riffic!, Con-nerd and The Other Christy.

Google Tag Paste this code as high in the of the page as possible: