Duration: 60 minutes
This lively and funny presentation encourages students to see reading as the hunt for interesting stories. Interesting stories are hiding in all their school subjects (science, history, maths, art, and more) but mostly, in their library and local bookshop. For a story to be interesting it requires readers to engage, so Matt inspires them to pursue reading with enthusiasm and joy. Matt Stanton is one of Australia's most popular children's authors, creator of bestselling series Funny Kid, The Odds, and Bored along with 16 picture books. He has sold more than a million books in Australia and his books are published all over the world.

Venue change: Please note the 1pm, Wednesday 10 May session will now be taking place in The Edge Auditorium, State Library of Queensland. The venue was previously listed as Auditorium 1. The 11:30am, Thursday 11 May session will still take place in Auditorium 1.
Major Sponsor
The University of Queensland
---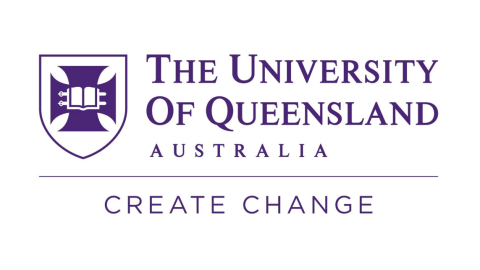 Matt Stanton is a bestselling children's author and illustrator who has sold more than 1 million books. His middle-grade series, Funny Kid, debuted as the #1 Australian kids' book and has fans all around the world. He has 16 picture books to his name, including the bestselling Books That Drive Kids Crazy! and Fart Monster series, and is currently creating his immensely popular graphic novel series, The Odds and brand new series of novels, Bored. Matt lives in Sydney with his wife, bestselling author Beck Stanton, and their children.

Google Tag Paste this code as high in the of the page as possible: