BWF 2021
Closing Address & Last Word
---
Christine Jackman has spent her career as an investigative journalist observing, examining, and writing about our world at a frantic pace. We must, however, make time to pause... to breathe... to introspect. With an enquiring and analytical mind, Christine seeks these moments of quiet in our busy world to ask, where to from here?Following their First Word address, Ellen van Neerven delivers the Last Word of the Brisbane Writers Festival, looking ahead to our 60th anniversary in 2022. Ellen closes our program with a First Nations perspective on prominent themes and ideas from our Festival conversations.

Join us immediately following the presentations for a glass of wine and canapés, which are included in the ticket price.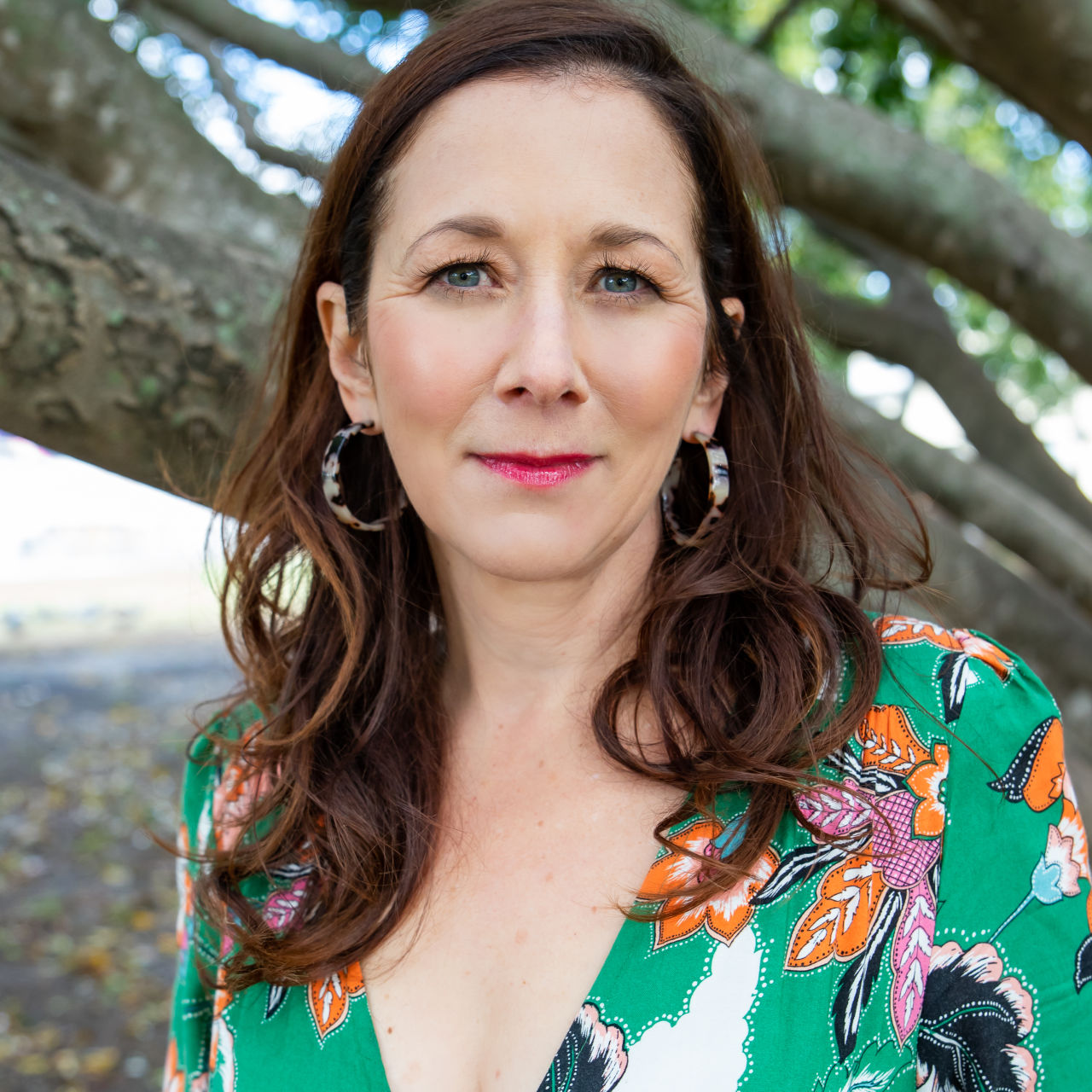 Brisbane Writers Festival is back in 2021 for our 59th year, as we turn the page on a new chapter for the Festival.
Our program has been announced and tickets are on sale.
Browse the Program
Trying to decide what events you will see as part of your BWF 2021? We are here to help!
With a mix of online and on-site events for Brisbane Writers Festival in 2021, we have created a number of new multi-event passes to allow you to experience as much of the Festival as possible.
2021 Passes
Our Word Play schools program is an online and on-demand program, launched on May 17. All events will be available to view from May 17 until June 14, with an incredible line-up of authors, speakers, dreamers, and performers for primary and secondary school students.
Our program includes authors such as Jessica Townsend, Matt Okine, Mark Greenwood, Nova Weetman, Garth Nix, Lisa Fuller, Matt Stanton, and more...
Word Play tickets