BWF 2021
Word Play
---
Are you ready for Word Play? This year, our entire Word Play program is online. This means that you can access the content at home or at school. All Word Play sessions will be available to view from Monday, 17 May for four weeks.
Word Play presentations are tailored for Primary school students or Secondary school students. The program also includes The Fictionarium, an online hub of free activities including teachers' notes and games related to writing and storytelling.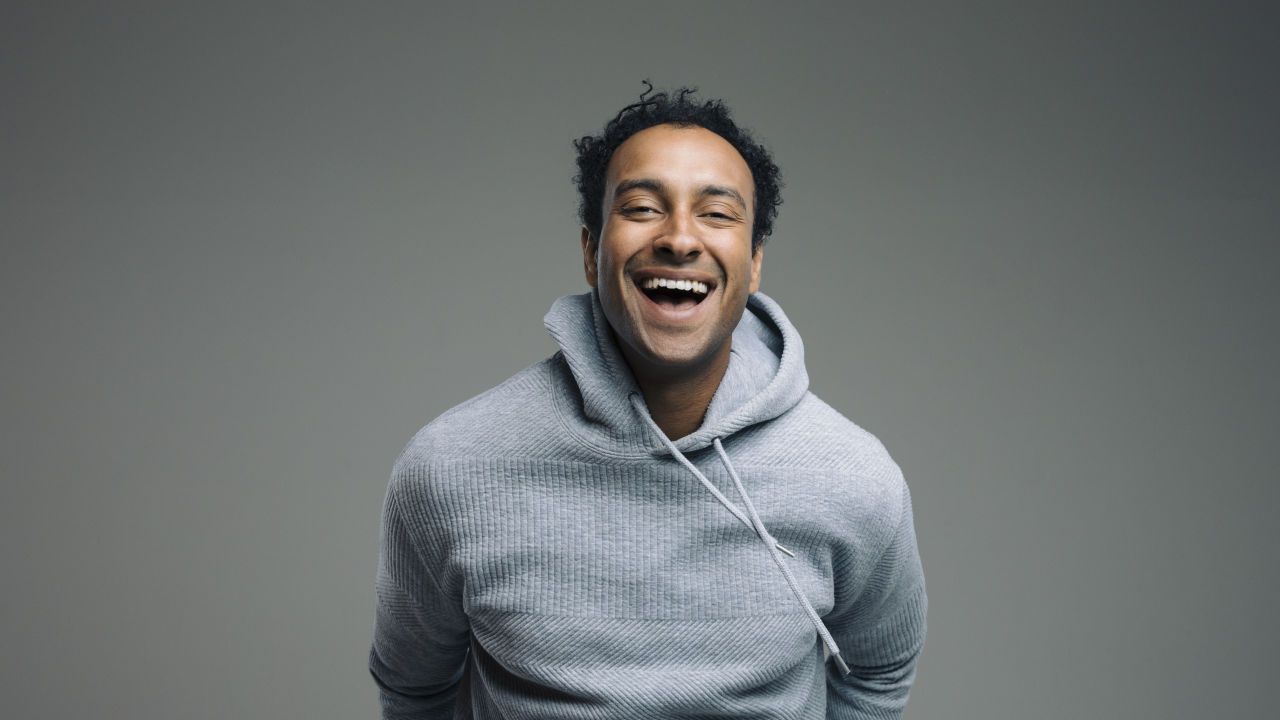 With Word Play existing digitally in 2021, we have created a number of new multi-event passes to allow you to experience the right events for you.
2021 Passes