BWF 2021
2040 Film Screening with Damon Gameau
---
What will the world look like in 2040? More importantly, what could the world look like if we embraced the best climate solutions available to us? This groundbreaking documentary looks to the future with an optimistic message about climate change. Director and star Damon Gameau will hold a Q&A session after the screening.

Damon Gameau is an Australian director, writer and producer who was a NSW Australian of the Year nominee in 2020 for starting The Regeneration movement.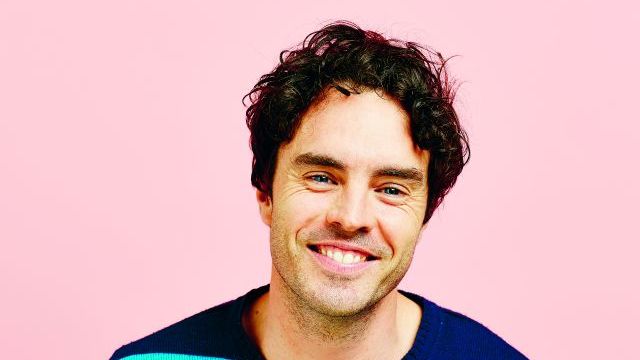 Brisbane Writers Festival is back in 2021 for our 59th year, as we turn the page on a new chapter for the Festival.
Our program has been announced and tickets are on sale.
Browse the Program
Trying to decide what events you will see as part of your BWF 2021? We are here to help!
With a mix of online and on-site events for Brisbane Writers Festival in 2021, we have created a number of new multi-event passes to allow you to experience as much of the Festival as possible.
2021 Passes
Our Word Play schools program is an online and on-demand program, launched on May 17. All events will be available to view from May 17 until June 14, with an incredible line-up of authors, speakers, dreamers, and performers for primary and secondary school students.
Our program includes authors such as Jessica Townsend, Matt Okine, Mark Greenwood, Nova Weetman, Garth Nix, Lisa Fuller, Matt Stanton, and more...
Word Play tickets