Partners
---
BWF is a not-for-profit organisation and rely on the generosity of partners and donors to support our aim of bringing stories to life in Queensland communities. If you would like to join our list of valued partners then visit our Support Us page for further information.
#Country of Focus Partners
Australia-Korea Foundation
---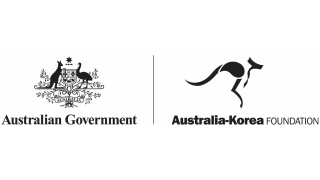 Literature Translation Institute of Korea
---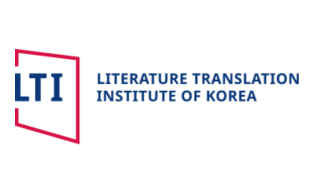 Moreton Bay Regional Council
---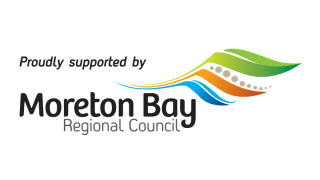 SAE Creative Media Institute
---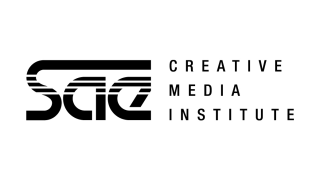 Sequel Books and Stationery
---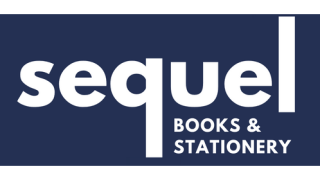 Benefactors
Taylor Family, Philip Bacon AO, The Honourable Anthe Philippides, Tom Nelson, and Bruce and Jocelyn Wolfe.
Providing Partners
Grassroots IT, PKF Hacketts and McCullough Robertson Lawyers
Acknowledgements
BWF acknowledges the generous support of our donors, with special thanks to the Taylor Family.
Brisbane Writers Festival is supported by the Queensland Government through Arts Queensland. Brisbane Writers Festival is assisted by the Australian Government through the Australia Council, its arts funding and advisory body.

Google Tag Paste this code as high in the of the page as possible: