Digging Deeply into People and Place
---
Online Event
Word Play Online / Years 9–12
WPD013
Duration: 60 minutes
Sarah Ayoub is a journalist, author and academic. She has written three bestselling YA novels and two picture books and her work has also been published in The Guardian, The Sydney Morning Herald, Sydney Review of Books, Meanjin and more. Sarah is an advocate for education and Australian stories and will be in conversation about her writing with author and interviewer Sarah Armstrong.
Major Sponsor
The University of Queensland
---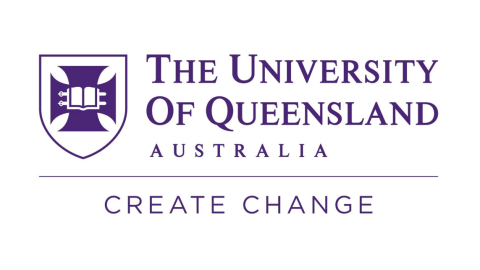 Sarah Armstrong was an award-winning journalist and has written three novels, including Salt Rain, which was shortlisted for the Miles Franklin. Her first novel for young readers is Big Magic. Its sequel is out later this year.

Sarah Ayoub is a freelance journalist, bestselling author and academic based in Sydney, Australia. Her work has appeared in The Guardian, The Sydney Morning Herald, The Australian, SBS, Marie-Claire, ELLE, Sunday Life, Sydney Review of Books, and more, and regularly appears at Australia's major literary festivals. She is the author of teen novels Hate is Such a Strong Word, The Yearbook Committee, and The Cult of Romance; an author of children's picture books The Love that Grew and Nice and Slow; and a contributor to the anthology Arab, Australian, Other. Sarah attained her PhD with a thesis examining migrant narratives in Australian teen lit and currently lectures in journalism and writing at the University of Sydney and the University of Notre Dame. She is interested in the intersections of gender, culture and society and is passionate about cultural diversity in the arts. She has been a Stella Prize Schools Ambassador, hosted writing workshops with the Australian High Commission in Brunei, and most recently been a judge for the NSW Premiers Literary Awards. She is a writer-in-residence of Sweatshop Literacy Movement and sits on the board of the Australian Society of Authors.

Google Tag Paste this code as high in the of the page as possible: