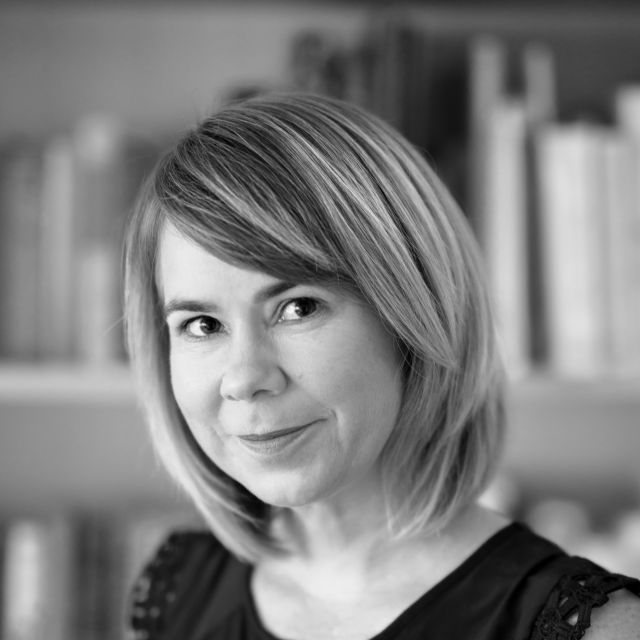 Selling Fast
Duration: 60 minutes
Are you ready for the end of the world? What will be its cause: climate, terror, zombies? Or something more stealth? Three writers discuss the apocalyptic scenarios they put their characters through.

A. J. Betts is an author, speaker, teacher and cyclist. Her two-book speculative series - HIVE and ROGUE - has recently been released by Pan Macmillan. A. J.'s bestselling third novel, ZAC & MIA, won the 2012 Text Prize and the 2014 Ethel Turner prize for young adults at the New South Wales Premier's Literary Awards. ZAC & MIA is available in 14 countries and was adapted for American television.

Lili Wilkinson is the author of twelve books, including Green Valentine, Pink and The Boundless Sublime. She established insideadog.com.au and the Inky Awards at the Centre for Youth Literature, State Library of Victoria. Lili has a PhD in Creative Writing from the University of Melbourne, and now spends most of her time reading and writing books for teenagers. Her latest novel is After The Lights Go Out.

Alison Evans is the award-winning author of the YA books Highway Bodies and Ida, and is a contributor in the new anthology Kindred: 12 Queer #loveozya Stories. Their first book, Ida, won the Victorian Premier's People's Choice Award 2017. They are co-editor of the zine Concrete Queers and live in Melbourne.

Jeann is an Aussie YA blogger and booktuber who has a passion for fantasy, sci-fi, #LoveOzYA and diverse representation. She started Happy Indulgence Books in July 2012 as a way to share her passion for books, and it has since attained a reach of over 20,000 followers across social media. Jeann also shares her love of books on ABC Radio and as a guest blogger for Brisbane Libraries.