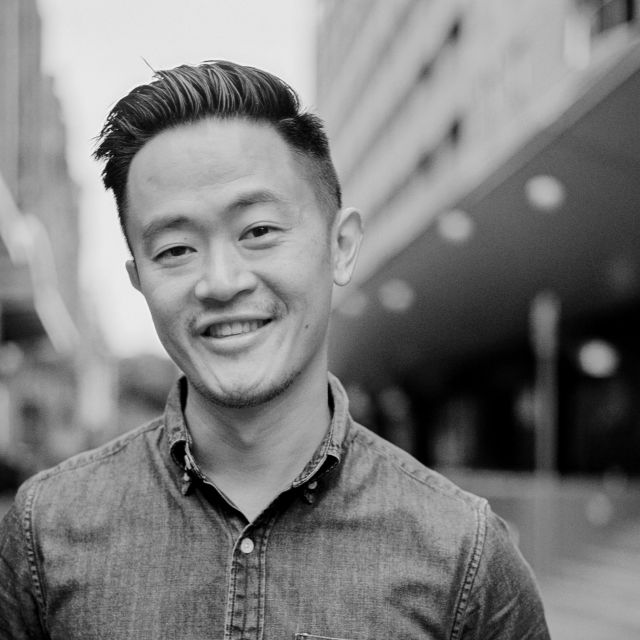 Selling Fast
Duration: 60 minutes
Kindred: 12 Queer #LoveOzYA Stories showcases some of Australia's best LGBTQ+ writers. The panel discusses identity, community, and finding your people and is moderated by contributing editor, Michael Earp.
Curated by Youth Ambassador Emily Winter.
Supported by the Australia Council for the Arts.

Michael Earp is the editor of Kindred: 12 Queer #LoveOzYA Stories. He has passionately worked with Children's and YA books for more than 16 years, currently at The Little Bookroom. He has a degree in Early Childhood Education and a Masters in Children's Literature. He is a contributor to Underdog: #LoveOzYA Short Stories (edited by Tobias Madden) and his writing has appeared in The Victorian Writer, Aurealis and Concrete Queers. He also established the #AusQueerYA tumblr to coincide with the #LoveOzYA campaign, of which he was previously the Committee Chair.