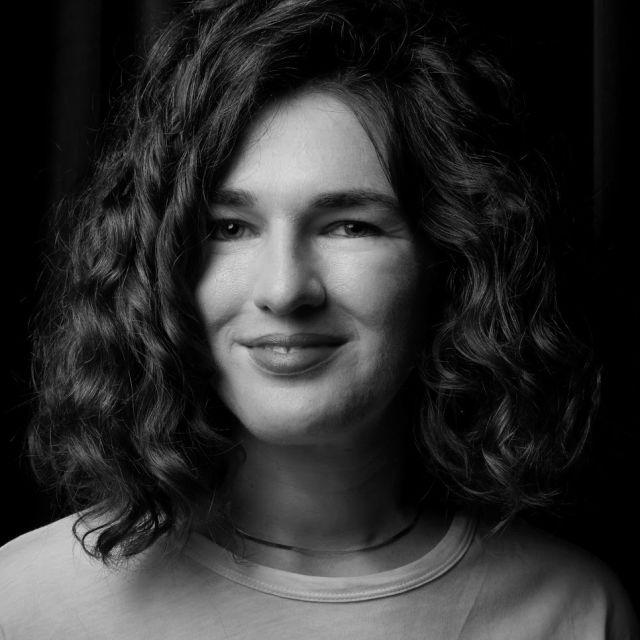 Sold Out
Workshop: How To Write Your Book and Get Published
---
Queensland Writers Centre
Masterclass Workshops
Workshop
210
Duration: 180 minutes
Bridie Jabour will guide you through the process of writing a book, including how to make your characters believable, and how to then get the manuscript published. Drawing on her own experience with her debut novel The Way Things Should Be, as well as interviews with agents, publishers and other authors Jabour will give practical tips on the best way to get your book in front of a publisher. Whether you are starting a book or editing a manuscript, there will be writing exercises to help sharpen your writing for every stage.
Previously advertised as "Writing Relationships", this workshop has changed topic and focus. We apologise for any inconvenience.

Bridie Jabour is assistant news editor at the Guardian where she has written commentary on social affairs, feminism and pop culture. She has reported on federal and state politics and appears regularly on ABC's The Drum, Triple J's Hack, ABC Weekend Breakfast and Sky News.
She has a Walkley in her house but it does not have her name on it.
Her debut novel is The Way Things Should Be.