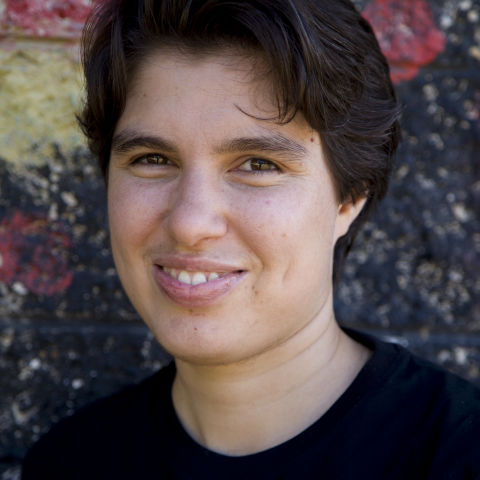 Ellen van Neerven
First Nations Curator

Ellen van Neerven is an award-winning writer of Mununjali Yugambeh (South East Queensland) and Dutch heritage. They write fiction, poetry, plays and non-fiction. Ellen's first book, Heat and Light, was the recipient of the David Unaipon Award. Throat, Ellen's highly anticipated second collection of poetry, was published in 2020. In 2021 they are the editor of the anthology Flock: First Nations Stories Then and Now.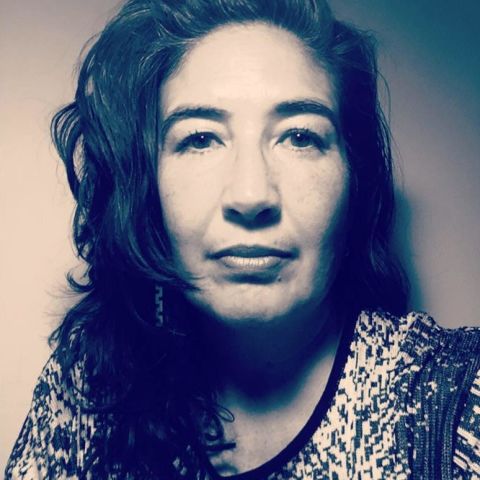 Anne-Marie Te Whiu
Country of Focus (NZ/Aotearoa and Pasifika) Curator

Anne-Marie Te Whiu (Te Rarawa) is a poet, editor, weaver, festival director and currently holds a Senior Project Manager position at Red Room Poetry. In 2019 she co-edited Solid Air, Australia and New Zealand Spoken Word anthology. She has edited Tony Birch's forthcoming poetry collection Whisper Songs. Between 2015-2017 she was co-director of the Queensland Poetry Festival. Her poems and essays have appeared in Cordite, Te Whē Journal, Australian Poetry, Sport, Rabbit and Ora Nui amongst others.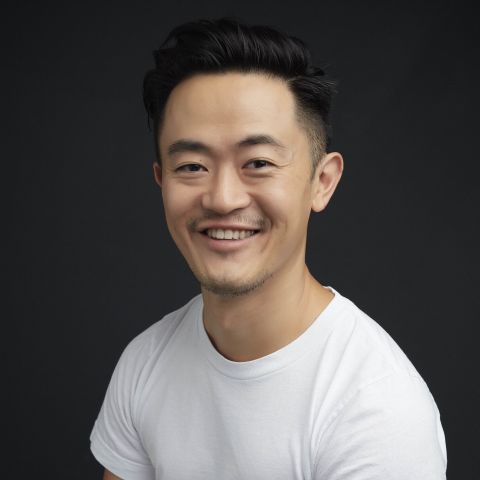 Benjamin Law
Australia Curator

Benjamin Law is an Australian writer and broadcaster. He's the author of The Family Law (2010), Gaysia: Adventures in the Queer East (2012), the Quarterly Essay Moral Panic 101 (2017), and editor of Growing Up Queer in Australia (2019). Benjamin created and co-wrote three seasons of the award-winning SBS TV series The Family Law, based on his memoir, and his sold-out debut play Torch the Place (Melbourne Theatre Company) ran February–March 2020. He has a PhD in creative writing and cultural studies from the Queensland University of Technology (QUT).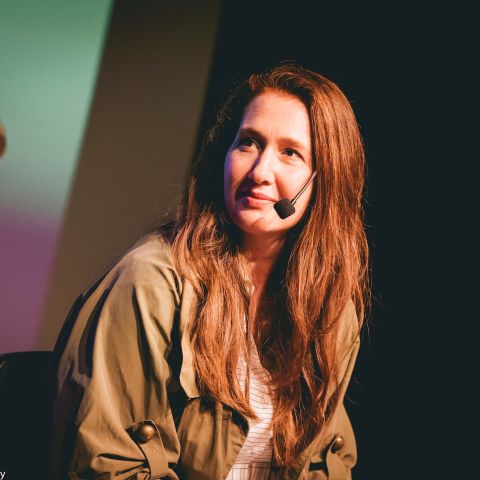 Michaela Kalowski
International Curator

Michaela Kalowski is an interviewer and facilitator. She regularly interviews and conducts panel discussions at writers and ideas festivals. She's presented radio programs & conducted interviews on ABC RN, Local Radio and Classic FM. Recent interviews include Margaret Atwood, Trent Dalton, Holly Ringland and Tim Flannery.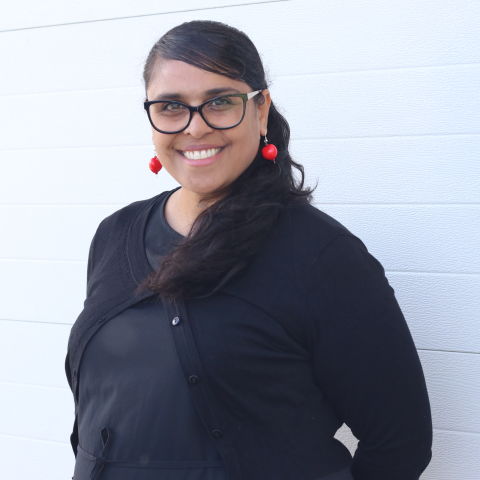 Rhianna Patrick
Children & Young Adult Curator

Rhianna Patrick is a Torres Strait Islander media professional with over twenty years' experience working across radio, TV, news and current affairs. After a long career with the ABC, Rhianna joined online Indigenous owned and operated media organisation, IndigenousX.com.au as its Head of Audio and Podcasting.