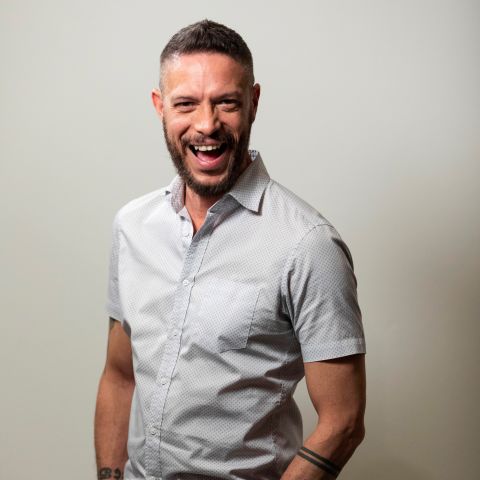 Daniel Browning
Aboriginal First Nations Curator

Daniel Browning is an Aboriginal journalist, broadcaster, documentary maker, sound artist and writer. Currently, he is the ABC's Editor Indigenous Radio and presents The Art Show on RN and on podcast. A visual arts graduate, Daniel is also a widely-published freelance arts writer. He is a former guest editor of Artlink Indigenous and inaugural curator of Blak Box, a specially-designed sound pavilion to amplify First Nations voices in spoken word and music. Daniel is a descendant of the Bundjalung and Kullilli peoples of far northern New South Wales and south-western Queensland. His debut, an anthology of journalism, memoir and art criticism to be published by Magabala Books, is forthcoming.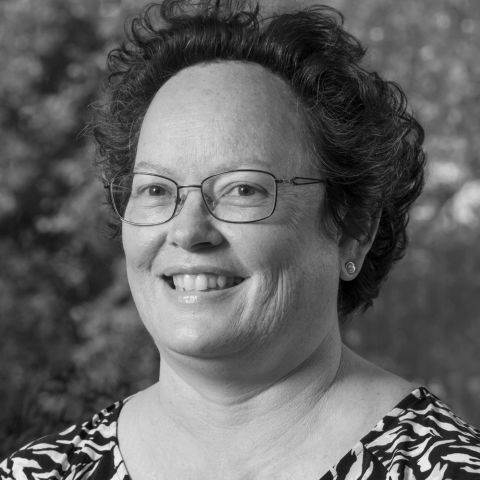 Samantha Faulkner
Torres Strait Islander First Nations Curator

Samantha is a Torres Strait Islander and Aboriginal woman, from Badu and Moa Islands in the Torres Strait and the Yadhaigana and Wuthathi peoples of Cape York Peninsula, Queensland. She is the proud author of Life Blong Ali Drummond: A Life in the Torres Strait, (Aboriginal Studies Press, July 2007) and editor of Pamle: Torres Strait Islanders in Canberra (2018).

Her poetry and short stories are published nationally and internationally. She is the Editor of Growing Up Torres Strait Islander in Australia edition, Black Inc due in early 2024.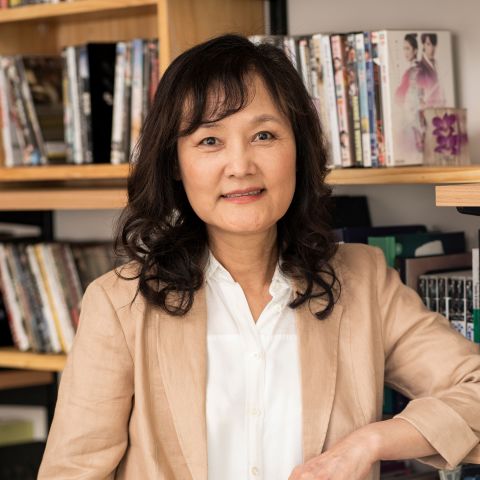 Sung-Ae Lee
Country of Focus (South Korea) Curator

Dr Sung-Ae Lee was born in South Korea and spent her childhood in rural locations until her family settled in Seoul. She grew up in an era of political turmoil in South Korea following almost half a century of Japanese colonization. When military dictatorship finally came to an end late in the 1980s Dr Lee was studying overseas, first in the US and then Australia. She migrated to Sydney in 1993 and, coming from an education in Western classical literature, embarked on a doctoral thesis about the novels of George Eliot. Not long after her PhD was awarded, she concluded she had allowed herself to be subject to another form of colonization, so she pivoted her research focus towards the literature and media of Korea. She completed a second doctorate, now in Korean studies, and ultimately took up the post of Lecturer in Asian Literature and Film at Macquarie University.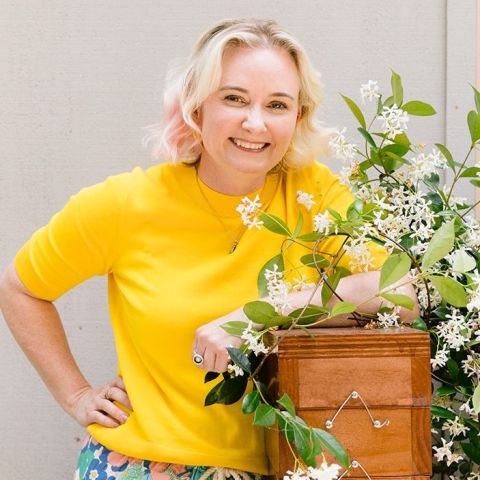 Megan Daley
Word Play & Families Curator

Megan Daley is a Teacher Librarian in Brisbane and has been awarded the Queensland Teacher Librarian of the Year, as well as the national Dromkeen Librarian's Award. Megan is the author of the bestselling book 'Raising Readers' (UQP) and has a picture book and anthology to be published in 2023. A former national vice-president of the Children's Book Council of Australia, Megan is also a regular literary judge, workshop presenter, the creator of the popular website Children's Books Daily and co-creator of the Your Kid's Next Read podcast.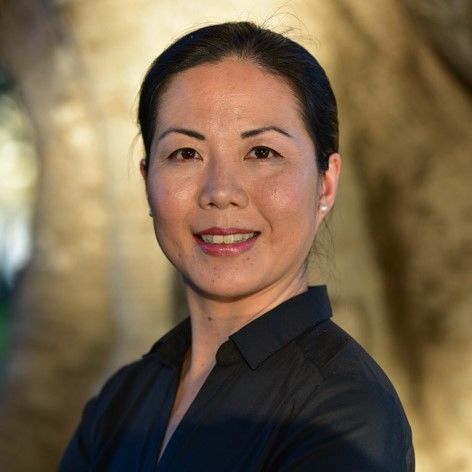 Karen Lee
Love YA Curator

Karen Lee is a writer of Chinese-Malaysian origin. Karen has a special interest in the work of writers from a South-East Asian background, especially those that explore the complexities of culture and family relationships, and also the migrant experience.

In addition, Karen has been honing her craft as a writer over a decade and has completed three full length novels. She is also an avid reader of YA fiction, an electrifying genre that engages young people and allows them to explore the diversity of life reflected in themselves.

As a former senior policy adviser, and chief-of-staff to two Queensland Senators, with qualifications in law, Karen is CEO of the Institute of Professional Editors and current curator of BWF's LoveYA program 2023.
Matthew Condon
Brisbane Stories Curator

Matthew Condon is an award-winning journalist, writer and podcaster. His novels include The Motorcycle Café, The Pillow Fight and The Trout Opera. He is also the author of the bestselling Three Crooked Kings trilogy, an investigation into Queensland police and political corruption. In 2019 he was awarded an OAM for services to the community. He is a senior writer for The Australian.

Google Tag Paste this code as high in the of the page as possible: