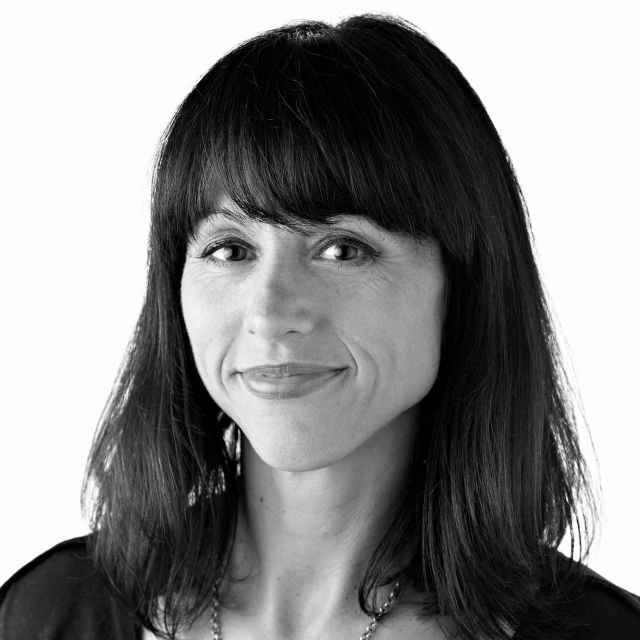 Selling Fast
Gabriella Coslovich - In Your Suburb
---
Bulimba Library
Free / BWF In Your Suburb
504
Duration: 60 minutes
Whiteley on Trial investigates a remarkable case of alleged art fraud and exposes the avarice of the art world, the disdain for connoisseurship and the fragility of authenticity.

Gabriella Coslovich is a freelance writer, journalist and editor with more than 20 years' experience, including 15 years at The Age newspaper in Melbourne where she specialised in the arts. She has profiled artists as diverse as John Cale and Barry Humphries, Miriam Margolyes and Gina Lollobrigida, and was the first person to unearth and interview David Walsh, the idiosyncratic professional gambler and owner of the now world-famous Museum of Old and New Art in Hobart, Tasmania.
In 2010 she broke the story of an audacious alleged art fraud involving three huge paintings in the style of the late Australian artist Brett Whiteley. The alleged fraud would eventually be tried in the Supreme Court of Victoria and become the basis for her book Whiteley on Trial.

Courtney Pedersen is the Academic Program Director for the School of Creative Practice and a Senior Lecturer in Art History / Theory. She was previously the Head of Discipline for Visual Arts. She has taught Modernism, Contemporary Asian Art, and Exhibition and Display in the Visual Arts at QUT since 2006. Her research interests include gender, creative practice-led research, and visual arts pedagogy. She completed her PhD, an exploration of feminism, genealogy and social history through public installation art, in 2005. Prior to that she was a practicing artist for over 10 years, having studied photography at the Victorian College of the Arts in the early 1990s. Her work has been exhibited at the National Gallery of Victoria, the Museum of Brisbane and in numerous Artist-Run Initiatives. Courtney has been writing for the arts press in Australia since the mid 1990s and worked as the Research Officer for the advocacy organisation, Artworkers Alliance in 2001-2. She has been a member of the reviews editorial team for the peer-reviewed Australian and New Zealand Journal of Art. Courtney is currently a co-director of the feminist artist collective LEVEL, and a board member for Eyeline Publishing and Boxcopy Contemporary Art Space in Brisbane.