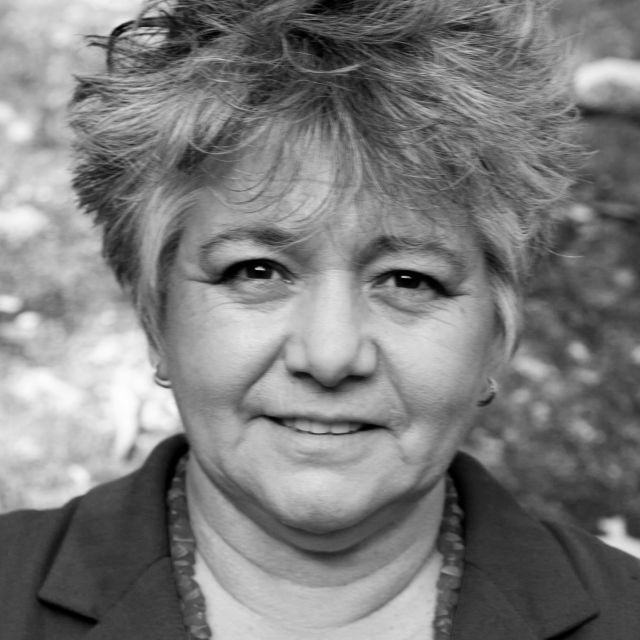 Sold Out
Duration: 60 minutes
After more than two hundred years of largely unresolved disputes, Australia needs to hear the voices of Australia's First Nations – and act on them. Griffith review's 60th edition, First Things First delivers strong contemporary insights from leading First Nations people, complemented by robust non-Indigenous writers. It provides a unique opportunity to share transformative information, structural challenges and personal stories, and aims to be an urgent, nuanced chorus for genuine consideration of Makarrata beyond the symbolic.
With this special edition, co-edited by Julianne Schultz and Sandra Phillips, Griffith Review excavates history and re-imagine the future, while not forgetting the urgencies of the present.
There will be a traditional Aboriginal dance performance in the Festival Hub - all welcome to enjoy - prior to the First Things First event.
Presented by Griffith Review 60