Four Brissie-focused sessions to get to know your hometown
By Maisie Palmer
---
Brisbane wouldn't be Brisbane without Hungry Jacks on Queen Street, the Southbank pools or Birdies in the Valley. Hear all about the history of this unique city, including it's architecture, crime, urban landscape and nature at these four unmissable events.

Youth Ambassador Maisie Palmer gives you the lowdown on the downtown.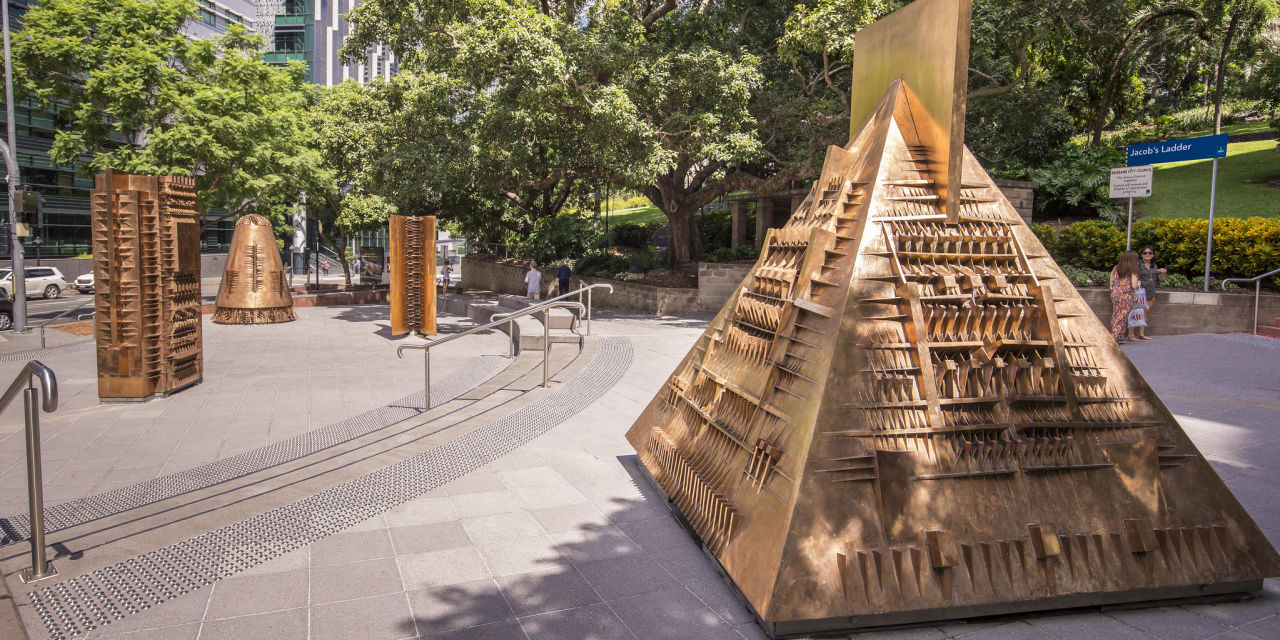 The New Queensland House, Sunday 14, 1-2pm
Lovers of architecture are bound to enjoy Silvia Micheli and Micheal Keniger's discussion of the emerging design trends in the Sunshine State.
Find out more
Queensland Crime, Friday 12, 4-5pm
For an insight into Queensland's more sinister side, don't miss Joanna Jenkins, Frank Chalmers and Judy Powell talk all things crime and corruption.
Find out more
The Best Kind of Beautiful Brisbane, Friday 12, 10-11am
Why does Queensland produce such unique Australian writers? Find out this and more when Frances Whiting and Matthew Condon share their thoughts on the impact of place on our livelihoods.
Find out more
Brisbane Goes Wild, Sunday 14, 2:30-3:30pm
This time last year Brisbane was underwater. Don't miss hearing about the nature and floodplains of Brisbane from Darryl Jones, Coen Hird and Margaret Cook.

Find out more

Google Tag Paste this code as high in the of the page as possible: