Find your place in the world with these four political deep dives
By Maisie Palmer
---
From the War in Ukraine to Charles' Coronation, stories of global relations and politics continue to bombard our news streams.

Lovers of history and international relations won't want to miss learning about the changing global landscape at these four fabulous events.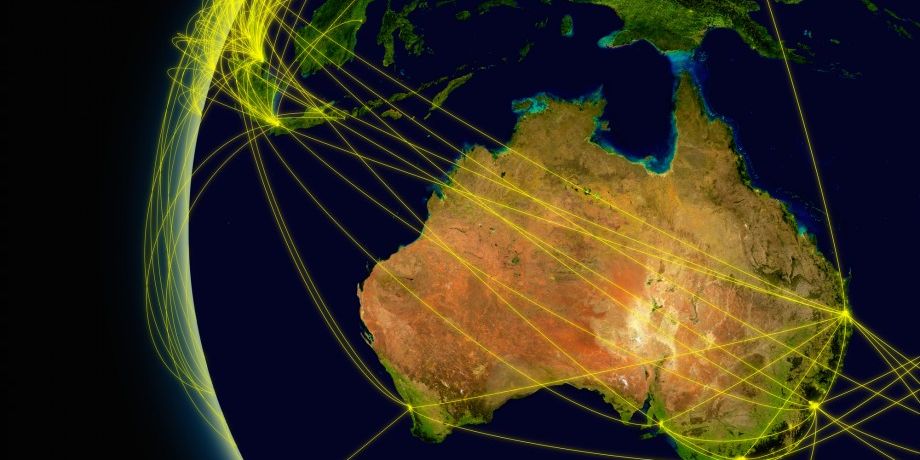 Australia's Place in the World, Friday 12, 7-8pm
What does the 21st century hold in store for the Land Down Under? Find out from leading journalists and historians what role Australia plays on the global stage.
Read More
Refugee and Migrant Stories, Friday 12, 4-5pm
Understand history from those who experience it first hand as Pirooz Jafari, Rosmary Kariuki and Manjula Datta O'Conner grapple with the migrant crisis and the plight of refugees.
Read More
The Queen is Dead, Saturday 13, 10-11am
How has the death of Queen Elizabeth affected Australia, the Commonwealth and beyond? Join Australian journalist, Stan Grant, as he shares his thoughts on sovereignty, republicanism and colonialism in light of a new monarch.
Read More
Spies Like Us, Sunday 14,10-11am
Get ready for some spy-craft and subterfuge as Christine Wells, Brett Mason and Peter Greste share the true stories of an imprisoned foreign correspondence and the two Australians who aided the Allied war effort.

Read More

Google Tag Paste this code as high in the of the page as possible: