Bridie Jabour is a journalist, editor, and author. She appears regularly on ABC's The Drum, Triple J's Hack, ABC Weekend Breakfast and Sky News, and although there is a Walkley in her house it doesn't have her name on it. Her debut novel is The Way Things Should Be, a warm, funny and genuine novel about the conflicting joys and disappointments of millennials. It explores the complex relationships between parents and adult children, what we expect and what actually receive, and the complicated terrain that is the relationships with our siblings, best friends, and ourselves.
Bridie will be appearing at two events across the 2018 Brisbane Writers Festival. Tickets to Bridie's events can be purchased online over on the BWF program page.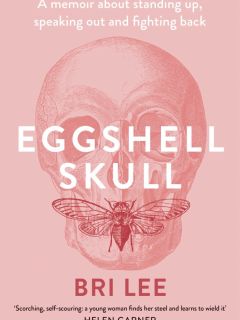 Eggshell Skull
We know women and children have a hard time being believed when it comes to allegations of abuse but this book really brings it home and whacks you over the head. I was furious by the end of it, but the brave and impressive Bri Lee also offers hope.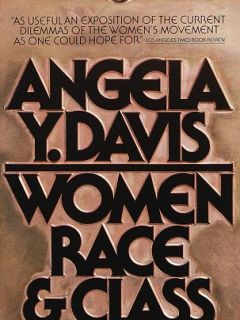 Women, Race and Class by Angela Davis
You need to understand the system before you can overthrow it. This book puts identity politics into sharp focus, long before identity politics was in the mainstream consciousness.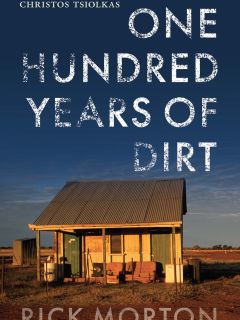 100 Years of Dirt by Rick Morton
Part memoir, part social commentary on class, part just wonderful writing. Morton explores his origins and the havoc wreaked by poverty, his family and growing up in the bush.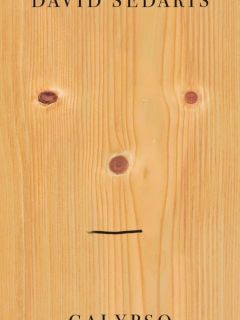 Calypso by David Sedaris
This is the first book I have come across that tells the truth about middle age and how much it sucks. But Sedaris also inspires you to look up and look around in your every day, ordinary life.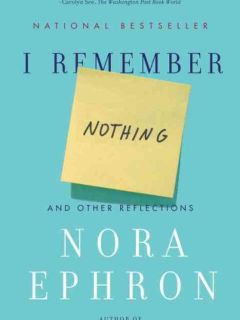 I Remember Nothing: And Other Reflections by Nora Ephron
This is a book that tells you what is important in life, but you have to read it carefully.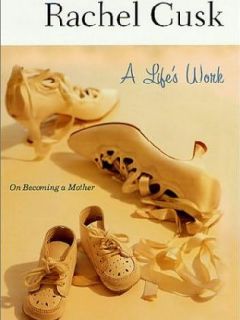 A Life's Work by Rachel Cusk
In a lot of popular culture women have been constrained to the binary of Madonna or Whore. But if they become a mother it narrows even further – you are just a mum and all but disappear from the discourse. This is a beautiful and startling exploration of the first few months of motherhood. The shock, the elation the tediousness, all of it.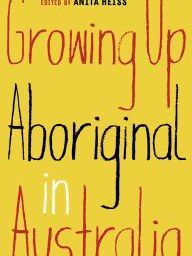 Growing Up Aboriginal in Australia
This book not only has essays from the Aboriginal people we know – footballers, actors – but teachers, army veterans, elders and young people. Showing what it means to be Indigenous in all its' complexity, it does not allow the Aboriginal experience in Australia to be whittled to an easy sentence.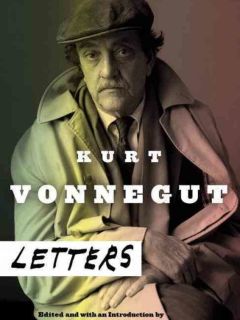 Letters by Kurt Vonnegurt
Another model for how a person should be, Vonnegut is always telling you something new, and will always make you laugh..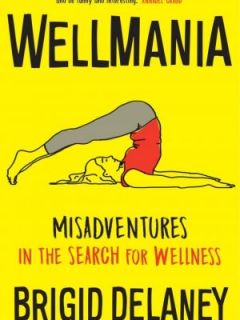 Wellmania by Brigid Delaney
This book is very funny as it dismantles the health and beauty myths that have come to dominate popular culture as well as the way we choose to see ourselves in the age of wellness and Instagram.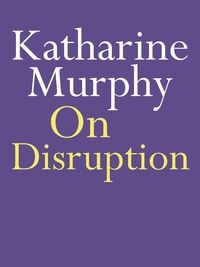 On Disruption by Katharine Murphy
What is happening to journalism is important because it also tells us what is happening to society. Murphy takes a step back to offer us an, at times grim, and at times grand picture.

Google Tag Paste this code as high in the of the page as possible: