Brisbane Writers Festival is excited to announce our 2023 Youth Ambassadors!
The Youth Ambassador program engages readers and writers aged 14–24 to champion BWF's youth programs. They will be given the opportunity to get involved with the curation, marketing, and hosting of Love YA and Word Play events, giving them behind-the-scenes insight into Brisbane's arts industry and writing community.
See below for an introduction to our new Youth Ambassadors.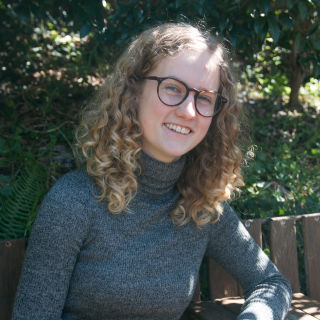 Emily Winter
Emily Winter was raised on stories in suburban Brisbane. She enjoys nothing more than boiling up fiction, blending the flavours of language on the page in an effort to capture and preserve something true. She currently studies at the University of Queensland, combining her passions for creative writing, music and history.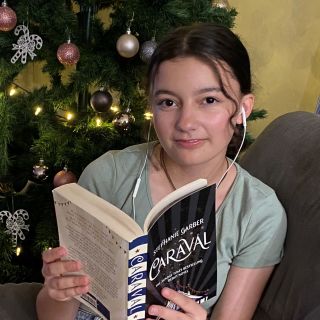 Sophie Hutchinson
Sophie is currently completing Year 9 at a rural High School, and wants to study Business after she graduates. She is a passionate reader/writer, and enjoys a wide range of genres (especially fantasy and mystery). Whenever Sophie is not reading in her spare time, she loves to bake for her family and help out around the farm.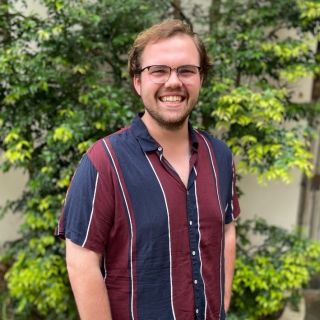 Kieren Scougall
Kieren is a high school History and English teacher, and is currently studying writing, editing and publishing at the University of Queensland. He is passionate about the power of stories and storytelling (whether that be through books, movies, musicals, or any other format). Kieren's favourite genres are fantasy and queer romance, and he can often be found reading one of them while succumbing to his coffee addiction.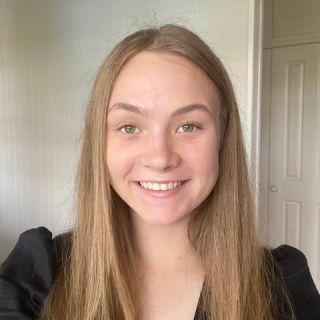 Maisie Palmer
Maisie is an avid reader, writer and performer who loves all things to do with English and History. In her spare time she enjoys dancing, choreographing, doing the New York Times wordle and mini crossword and overspending on books. She is looking forward to studying a Bachelor of Advanced Humanities at UQ in 2023.

Google Tag Paste this code as high in the of the page as possible: