Get to know our Youth Ambassadors: Sophie Hutchinson
By Sophie Hutchinson
---
Sophie is currently completing Year 9 at a rural High School, and wants to study Business after she graduates. She is a passionate reader/writer, and enjoys a wide range of genres (especially fantasy and mystery). Whenever Sophie is not reading in her spare time, she loves to bake for her family and help out around the farm.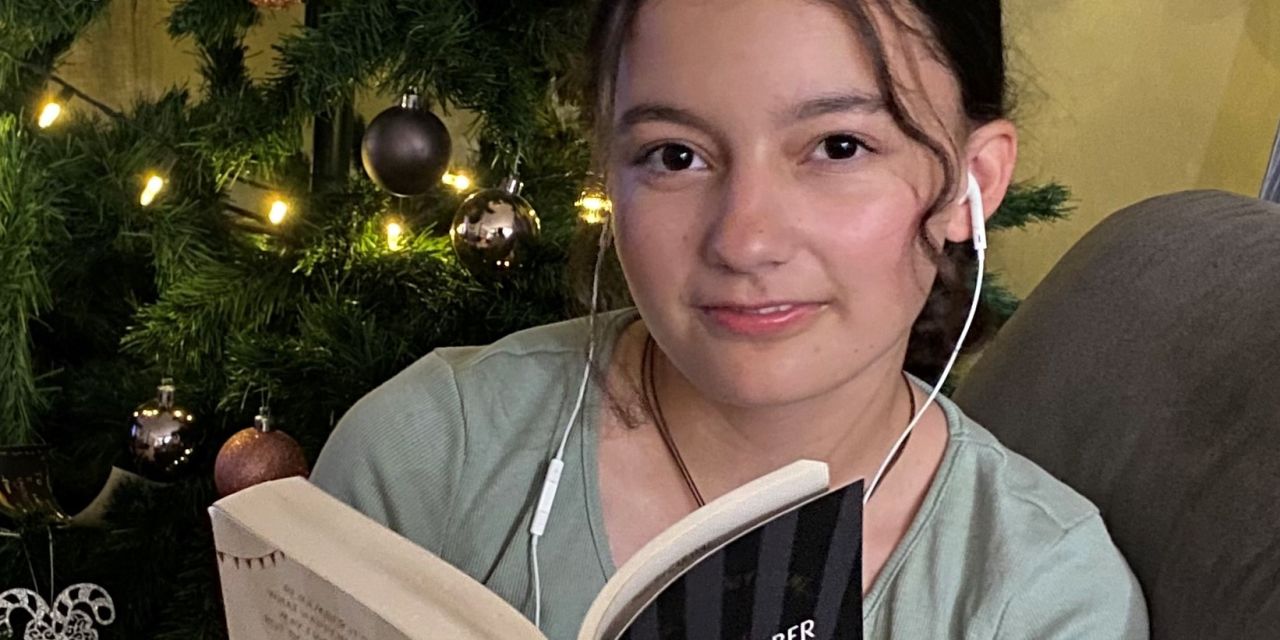 What are your reading goals for 2023?

In 2023 I have three main goals: 
Read more books from a wider variety of genres.

Try not to buy more books than I read.

Read at least 10 more books than I did last year.
What is your favourite genre and why?

My favourite genre would definitely have to be fantasy. I absolutely love all aspects of fantasy, especially the world-building side of it. I just find it so interesting reading about a world that's like the one I live in yet entirely different. 

What book or author do you always recommend?

I will always recommend Leigh Bardugo's Grishaverse series. From discovering you have some of the rarest powers, to going on a near-impossible heist for mounds of gold, this series is full of adventure of all sorts.

If you could meet any author, who would it be?

If I had to choose between all my favourite authors, I would probably want to meet Holly Jackson the most. I have so many questions I would like to ask her, especially concerning the amount of time she must have put towards researching things for her A Good Girl's Guide To Murder trilogy. 

If you could pick the world of one book or book series to live in, what would it be?

This is such a basic answer, but I would kill to live in the Harry Potter world. Honestly though, who wouldn't want to live in a world full of magic and go to a fancy boarding school where you get to learn about charms and potions? Not to mention being able to fly! 

Do you have a book you always find yourself coming back to?

I can't count the number of times I've reread The Folk of the Air trilogy by Holly Black. It's so hard to find a book that has both an interesting plot AND interesting characters, yet every time I pick up this series I can never put it down.  

Do you prefer paperback, hardcover or ebook?

I have to admit I used to be a hardcover girl, but I'm glad to say that I've switched over to the paperback side. While hardcover books are more durable and you could argue that they look better, paperback books are so much easier to read, are a lot less bulky, and way cheaper. Regarding ebooks, it honestly just doesn't feel like you're reading a real book. The only good thing about them is that they're generally cheaper.

Google Tag Paste this code as high in the of the page as possible: