The Power of Art to Explore Global Issues
---
Gihun Lee + Genevieve Kruyssen
kuril dhagun, slq
Country of Focus / Word Play / Years 4–6 / Years 7–8
WP022
Duration: 60 minutes
Please be advised, this event has changed venue from Queensland Terrace to kuril dhagun, level 1, slq.

Join acclaimed South Korean picture book artist Gihun Lee for an in-conversation about his use of picture book art as a means to explore global issues of sustainability and climate change. Attendees will have the opportunity to discuss Gihun Lee's wordless picture book, 9:47, in groups and unpack ideas and concepts with the audience and the author. More about Gihun's book here.

Supported by the Korean Cultural Centre Australia and Publication Industry Promotion Agency of Korea.
Major Sponsor
The University of Queensland
---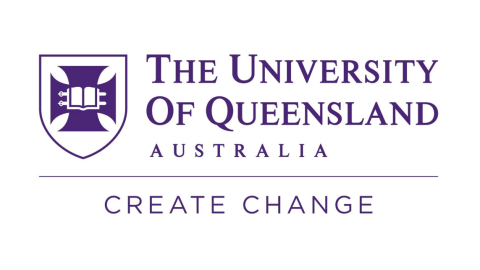 Country of Focus Partner
Korean Cultural Centre
---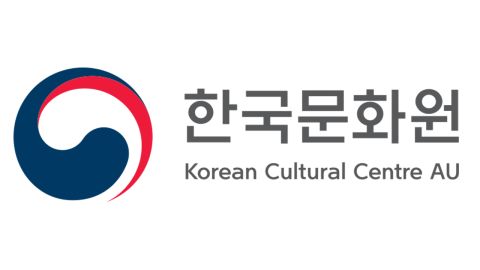 I like to take a nap on a hazy afternoon and run around with my three children who still play tag with their father. I tell stories, draw silent picture books and travel around the world with my beloved wife. I won the 2013 Biennial of Illustration Bratislava Children's Jury Award (BIB) and was selected as the '2010 MENTION' given to only two illustrators along with the 'Selected Illustrators' at the 2010 Bologna Children's Book Fair (BCBF).

Genevieve Kruyssen is a children's book specialist. She has been a bookseller and the events manager at Where the Wild Things Are Children's Bookshop for 8 years. Genevieve loves working with authors and illustrators to create inspiring launches and events. Her main aim is to delight in stories with kids. She runs book clubs for kids and teenagers, where they read curious new releases that often end up being adventurous and lyrical. She is a confident speaker, having interviewed some of her heroes for online and in-person launches including Neal Shusterman, Kate DiCamillo, Emily Gravett and Levi Pinfold. In 2021 she won ABA Penguin Random House Young Bookseller of the Year. In 2022 she judged the Qld Literaray Awards Children's Book Award and the Penguin Literary Award.

Google Tag Paste this code as high in the of the page as possible: