Duration: 60 minutes
Mark Greenwood is a history hunter. He enjoys searching for glittering treasure and delving into baffling mysteries. Join Mark on a journey of discovery as he takes Word Play participants to the settings he writes about in his award-winning books. Walk in the footsteps of curious characters at the actual places where history happened. From the beach at Gallipoli to the ancient wonders of our country, Mark's presentation is a unique insight into the creative process.
Download (and print if you like!) this worksheet for additional tips and tricks for history hunting and story writing.
Major Sponsor
The University of Queensland
---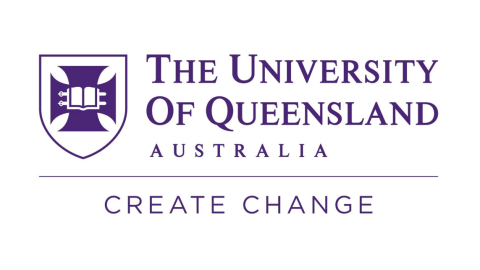 Mark's award-winning books include Jandamarra, illustrated by Terry Denton, the History Mysteries chapter book series, The Happiness Box and The Book of Stone. He often teams with his wife, illustrator Frané Lessac, to produce well known titles such as Ned Kelly & The Green Sash, Simpson and His Donkey and Midnight - the story of a lighthorse. Their latest collaboration is the Our Country series, Ancient Wonders and Where History Happened. Find out more about Mark and his books at www.markgreenwood.com.au.

Google Tag Paste this code as high in the of the page as possible: