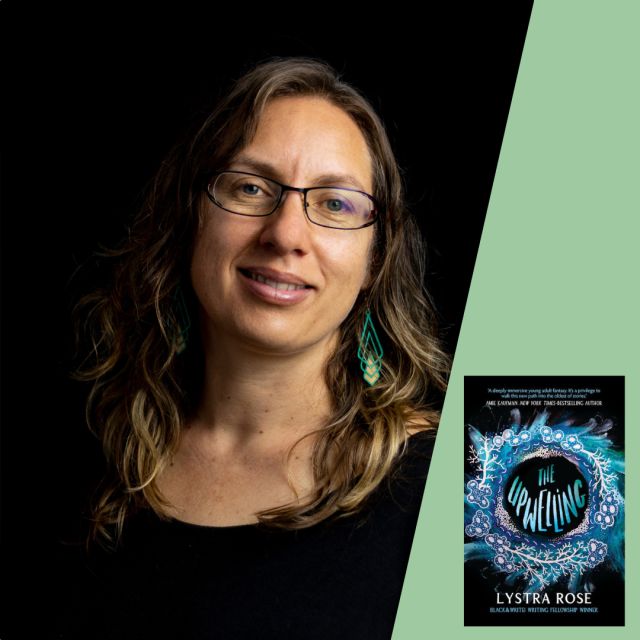 Selling Fast
How to Fib Your Way to Fictional Truths
---
Auditorium 2, slq
Word Play / Years 9–12
WP002
Duration: 60 minutes
Life is messy. So writing about life needs to be a catastrophic dramafest. Yet as writers, our stories—even magical fantasies—must be based on truth. Learn how and when to unleash your emotive ammo in a 'show, don't tell' presentation that may leave you finding shelter from the storytelling storm—literally and figuratively.

For more details about what to expect in the session, read on...

Writing from what you know using practical examples from The Upwelling and what happened in real life to get that story. E.g. gowonda (dolphin) caller, drowning surfer girl, etc.
Culture clash: Western culture vs. Indigenous cultural protocols… clear examples of how to avoid misunderstanding the unspoken lore of First Nations culture.
Learn the element that drives the plot forward and how to harness it, like Lystra did in her debut novel that won the Victorian Premier's Literacy award (Indigenous writing) and was shortlisted for NSW Premier's Literacy award (YA and New Writer).
Find out a simple editing technique that Lystra invented, which thrilled her publishers!
How do you lift your writing? Or are you writing it in a different way but at the same level? As a qualified teacher, multi-award-winning writer, and a magazine editor-in-chief, Lystra shares how to take your writing to the next level!
Major Sponsor
The University of Queensland
---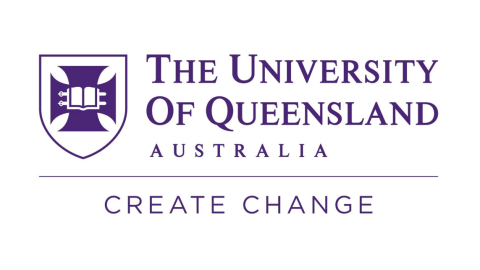 Lystra Rose, a descendant of the Guugu Yimithirr, Birri Gubba, Erub and Scottish nations, is an award-winning writer and editor who lives in a land where the rainforest meets the sea… Yugambeh-speaking country (Gold Coast), Australia. When she's not catching waves with her husband and their two groms, Lystra is editing Surfing Life magazine. She is the first female editor-in-chief of a mainstream surf magazine in the world. Surfing is Lystra's daily reminder to 'let fear be your friend, not your foe, and use it to do the things you love or were meant to do'. It's also her creativity generator. The Upwelling is Lystra's debut novel.

Google Tag Paste this code as high in the of the page as possible: