Duration: 60 minutes
From Bin Chickens to Pandas that have lost their bottoms, Kate and Jol have created hilarious and strange animal characters to fill their books. What inspired these silly characters? And what do these funny furballs have to tell us? And how do you dance like a bin chicken? Get ready to join Kate and Jol as they rhyme their way through some of their most loved picture books. Warning, lots of silly voices!

Venue change: Please note this session will now be taking place in Auditorium 2, State Library of Queensland. The venue was previously listed as The Edge Auditorium.
Major Sponsor
The University of Queensland
---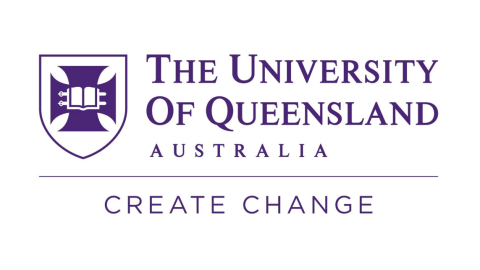 Kate and Jol are internationally awarded children's authors of over 20 books for kids. Their hilarious junior fiction series The Underdogs follows a group of down-and-out dog detectives (and a cat) as they solve crimes in gritty Dogtown. It's been translated into 16 languages and counting! Their picture books include the smash hit, Bin Chicken series and the backwards-forwards book Room on Our Rock. Kate has also just written her first solo book, The Dangerous Business of Being Trilby Moffat.

Google Tag Paste this code as high in the of the page as possible: