Duration: 60 minutes
Join us for this scintillating conversation with bestselling sensation Sally Hepworth, whose deliciously addictive novels probe the dark undercurrents of domestic life. In conversation with the wonderful Frances Whiting, Sally will discuss her latest book, Darling Girls – another captivating yarn simmering with family secrets and sisterly psychodrama.

Bring your book club (the bar will be open from 6PM!). Sally will be signing books after the event, so make sure to get copies for the mothers-in-law, good sisters, and darling girls in your life.

Special thanks to our friends at QBD for partnering with us for this event.
Proudly supported by
QBD Books
---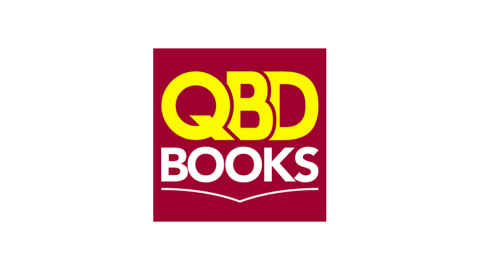 Sally Hepworth is the New York Times bestselling author of nine novels, including The Good Sister and The Soulmate. Drawing on the good, the bad and the downright odd of human behaviour, Sally writes incisively about family, relationships and identity. Her domestic thriller novels are laced with quirky humour, sass and a darkly charming tone. They are available worldwide in English and have been translated into twenty languages. Sally lives in Melbourne, Australia, with her family and one adorable dog.

Frances Whiting is one of Australia's best known writers. Her debut novel Walking on Trampolines released to critical and popular acclaim in 2013 is a best seller in Australia the United States and Canada. In 2015 Walking on Trampolines was translated into Italian, German, Spanish, Slovenian, and Czechoslovakian. Frances's second book The Best Kind of Beautiful released by Pan Macmillan in 2019, is a best seller and is currently in treatment for a television series with Escapade Media in Sydney. A senior feature writer for Queensland's premier weekend magazine Q Weekend in the Courier Mail, Frances is also a much loved columnist for the Sunday Mail and other Sunday newspapers around Australia with her weekly column now in its 24th year.

Google Tag Paste this code as high in the of the page as possible: