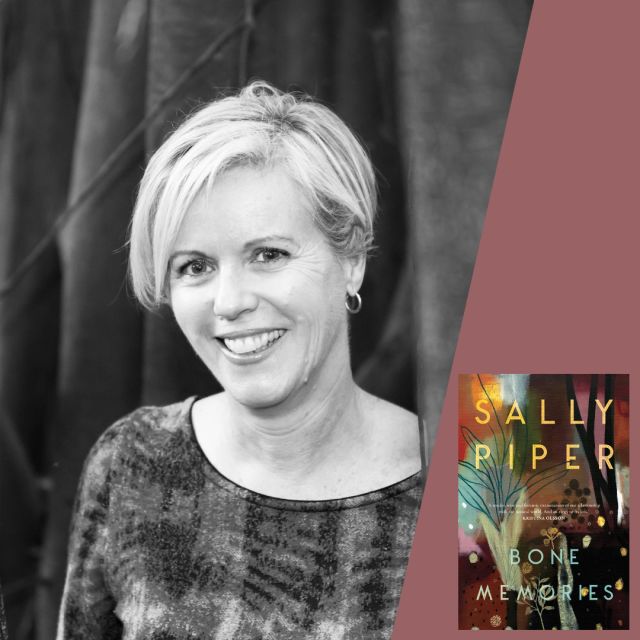 Sold Out
Sally Piper: Landscape Writing
---
Heritage Collections Learning Room, slq
Workshop
MAS003
Duration: 180 minutes
Humans are often the only actors in a story, with place and landscapes little more than a stage upon which human activity is performed. This 3-hour workshop aims to redress this through a series of readings, writing exercises and discussions which assist writers to re-imagine their relationship with the natural world and to help them write about it in ways that drives the narrative, not just provides wallpaper.

Throughout the workshop, participants will be guided in ways place and landscapes can be used to add layers of meaning, create metaphors, drive character motivations, increase tension and set mood. The aim of this is to enhance the engagement of readers of their work by allowing them to experience a story's setting, not just observe it.

Participants will be encouraged to examine their connections to the natural world firstly through the senses (sight, sound, taste, smell or touch), then move beyond the sensorial to the emotional, physical, political and philosophical realm.

By the end of the workshop, participants will have a new understanding for the places they and their characters inhabit, which will be reflected in the way they think and write about the natural world and will culminate in imagining nature beyond the human.

Sally Piper's debut novel Grace's Table was shortlisted for a Queensland Premier's Literary Award and she was awarded a Varuna Publishing Fellowship for her manuscript. Her second novel The Geography of Friendship was shortlisted for an Australian Book Industry Award and will be developed into a 6-part TV series by Aquarius Films and Dollhouse Pictures. Her third novel Bone Memories was published in 2022. She has had short fiction and non-fiction published in various online and print publications in Australia and the UK, including Griffith Review, The Saturday Paper, The Sydney Morning Herald and The Weekend Australian.

Google Tag Paste this code as high in the of the page as possible: