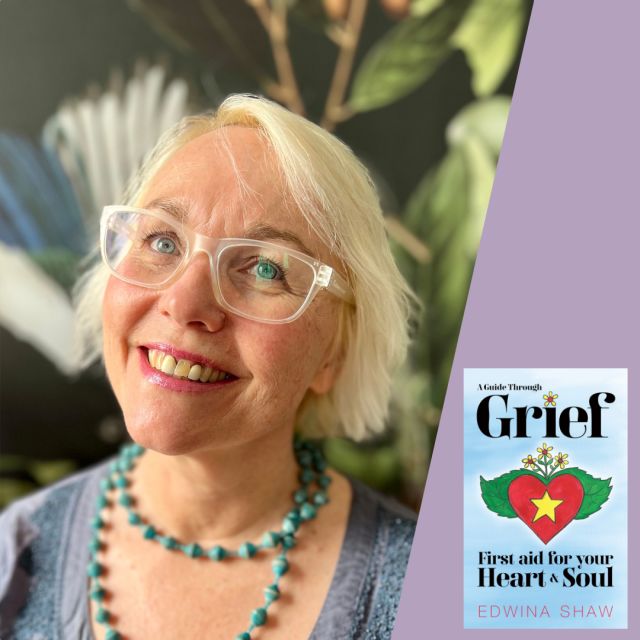 Selling Fast
Duration: 60 minutes
Two extraordinary men discuss their perspectives as both doctors and patients, and the imperative for a more compassionate approach to medicine. Drawing on their scientific knowledge and the obstacles each overcame to practice medicine, Dr Ben Bravery and Dr Dinesh Palipana unpack the biases of the medical establishment, and the sometimes fraught relationship of healing to care.

Edwina Shaw is the author of A Guide Through Grief, Thrill Seekers, In the Dark of Night and over 40 short pieces that have appeared in literary journals and anthologies including Best Australian Stories. She is the editor of Bjelke Blues and Hard As. She holds a Masters Degree in Creative Writing and teaches creative writing at UQ and in the community. She also runs Relax and Write Retreats.

Originally a zoologist and science communicator, Ben worked for the Australian and Chinese governments before being diagnosed with colorectal cancer at age twenty-eight. After undergoing eighteen months of cancer treatment, Ben decided on a career change. He became a doctor in 2018 and is now undertaking training in psychiatry. Ben volunteers, advocates, writes and speaks about colorectal cancer, cancer in young adults, medicine and medical education, and is committed to advocating for change in Australia's healthcare system. His memoir, called The Patient Doctor, was published in July 2022.

Dinesh Palipana OAM is a doctor, lawyer, disability advocate, and researcher. He became the first medical graduate with quadriplegia in Queensland, then the first graduate doctor with quadriplegia to begin work in the state. He was the second graduating doctor with quadriplegia to start working clinically in Australia. Dinesh works at the Gold Coast University Hospital and Griffith University. He was the 2021 Queensland Australian of the Year. He was awarded an Order of Australia Medal in 2019. He was the third Australian to receive a Henry Viscardi achievement Award in New York, awarded in 2019.

Google Tag Paste this code as high in the of the page as possible: