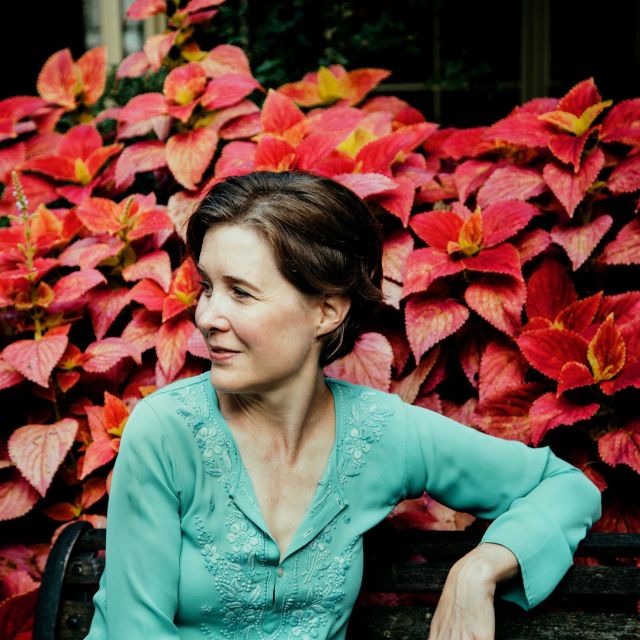 Selling Fast
These Precious Days (livestreamed)
---
slq Auditorium 2, level 2, State Library
Main Festival
Duration: 60 minutes
In her fiction, Ann Patchett knows what the outcome of each story will be. But life often has other plans. In these essays, she illuminates the personal, the sublime and the universal. With her "acute and humane understanding of human nature", in These Precious Days Patchett explores family, friendship, marriage, failure and success, and what it all means.

Ann Patchett in conversation with Suzy Wilson

This is an in-person event at State Library with the author livestreaming in on screen.

Ann Patchett is the author of seven novels and three works of non-fiction. Her most recent novel The Dutch House was a New York Times and Sunday Times bestseller, and longlisted for the 2020 Women's Prize. In 2002 she won the Orange Prize for Fiction with Bel Canto, a prize she has also twice been shortlisted for with The Magician's Assistant in 1998 and State of Wonder in 2012. She is also the winner of the PEN/Faulkner Award and was named one of Time magazine's 100 Most Influential People in the World in 2012. Her work has been translated into more than thirty languages. She is the co-owner of Parnassus Books in Nashville, Tennessee, where she lives with her husband, Karl.

Suzy Wilson is the owner of Riverbend Books in Queensland. She is the recipient of the Dromkeen Award for her efforts in 'being a catalyst in changing children's lives through literature', and is the founder of the National Indigenous Literacy Foundation which aims to improve literacy for children living in remote Indigenous communities. She has also been honoured to receive the David Malouf Prize, an Australia Day award, and the Lloyd O'Neill Award for her outstanding contribution to the Australian Book Industry.

Google Tag Paste this code as high in the of the page as possible: