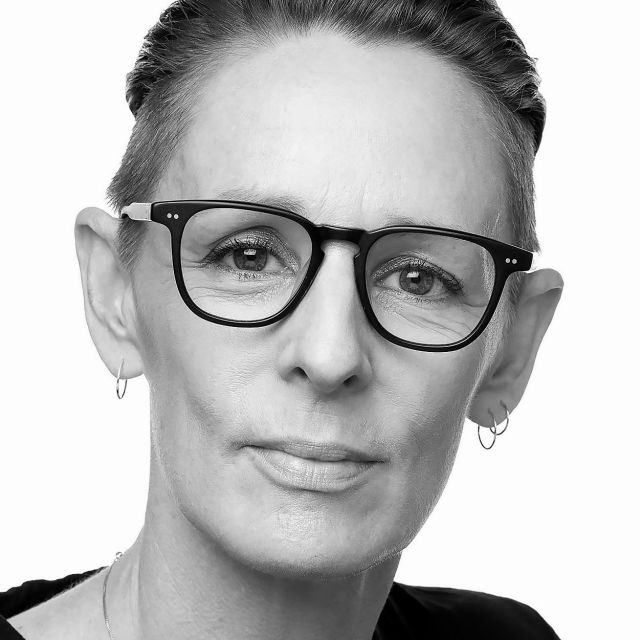 Sold Out
The Colonial Fantasy: Why White Australia Can't Solve Black Problems
---
kuril dhagun, State Library of Queensland
Conversation
7128
Duration: 60 minutes
Sarah Maddison argues for a radical restructuring of the relationship between Aboriginal and Torres Strait Islander people and governments, seeing the resurgence of Indigenous nationhood as the only way forward. She talks to Cheryl Leavy.

Sarah Maddison is Professor of Politics at the University of Melbourne, where she co-directs the Indigenous-Settler Relations Collaboration. Her work is a critical examination of reconciliation, settler colonialism, and Indigenous-settler relations. Along with her new book The Colonial Fantasy, Sarah is also author of Black Politics and Beyond White Guilt.
Cheryl Leavy is the Deputy Commissioner and joined the Commission in June 2017. She is passionate about promoting and advocating for safe, caring and connected communities and reducing the over-representation of First Australian Children in the child protection system. Cheryl has enjoyed a notable career working with both the private sector and across state and federal governments in the health, taxation, education and transport portfolios. She has served on several boards including as a representative of the Aboriginal and Torres Strait Islander community. Cheryl has deep experience and expertise engaging with Aboriginal and Torres Strait Islander people and organisations. A Kooma Traditional Owner, Cheryl's country is in southern inland Queensland between Cunnamulla and St George.