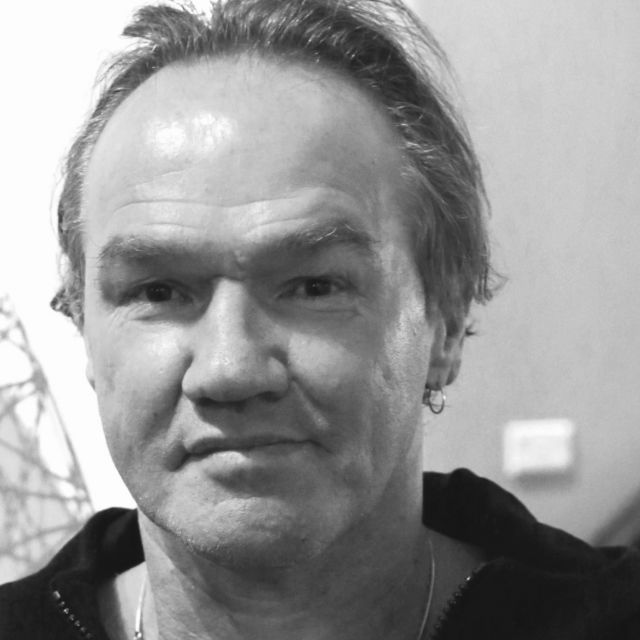 Sold Out
Duration: 60 minutes
How can Australia's dark past be addressed constructively? This panel will examine the impacts of Australia's more brutal episodes and consider how we can take responsibility for those events through a contemporary approach.

TONY BIRCH is the author of Ghost River, which won the Victorian Premier's Literary Award for Indigenous Writing and Blood, which was shortlisted for the Miles Franklin Award. He is also the author of Shadowboxing and three short story collections, Father's Day, The Promise and Common People. In 2017 he was awarded the Patrick White Literary Award. Tony is a frequent contributor to ABC local and national radio and a regular guest at writers' festivals. He lives in Melbourne and is a Senior Research Fellow at Victoria University. His latest novel is The White Girl.

Kerry O'Brien is one of Australia's most respected journalists, with six Walkley awards including the Gold Walkley and the Walkley for outstanding leadership in journalism. In a career spanning more than fifty years, Kerry has worked for newspapers, television and a wire service, and as a foreign correspondent. Thirty-three of those years were at the Australian Broadcasting Corporation where he cut his teeth on the trail-blazing current affairs programs This Day Tonight andFour Corners. He was the inaugural presenter of Lateline for six years, the editor and presenter of 7.30 for fifteen years, and the presenter of Four Corners for five. His acclaimed four-part interview series with Paul Keating was broadcast on the ABC in 2013, followed by his best-selling book, Keating, published in 2015. O'Brien has specialised in national politics for the ABC as well as the Seven and Ten television networks, and was a press secretary to Labor leader Gough Whitlam. He has honorary doctorates from the University of Queensland and the Queensland University of Technology.

Sarah Maddison is Professor of Politics at the University of Melbourne, where she co-directs the Indigenous-Settler Relations Collaboration. Her work is a critical examination of reconciliation, settler colonialism, and Indigenous-settler relations. Along with her new book The Colonial Fantasy, Sarah is also author of Black Politics and Beyond White Guilt.
Author, academic, educator, Indigenous thinker, maker (traditional wood carving), arts critic, researcher, poet. Apalech clan (west cape) with ties in the south, born-country is Melbourne and adoptive and community/cultural ties all over, from Western NSW to Perth.