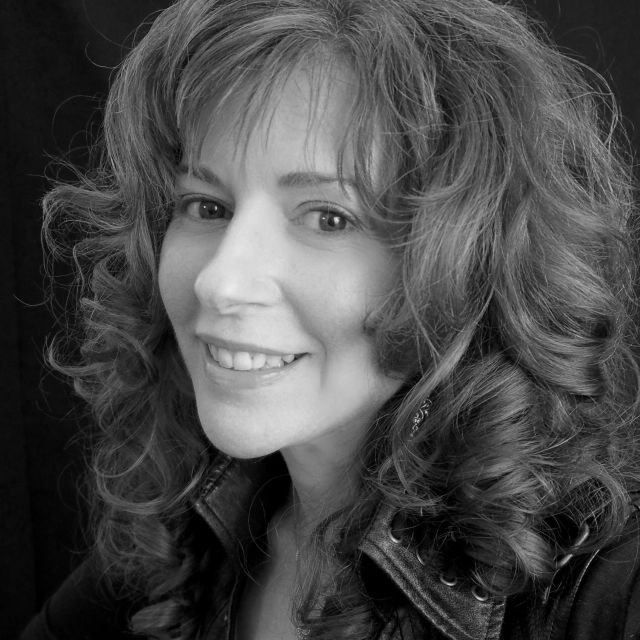 Sold Out
Love YA: World-Building in Historical Fantasy
---
Brisbane Square Library
Free
Fantasy/Mythology / Historical Fiction / Young Adult
603
Duration: 60 minutes
Alison Goodman, author of Lady Helen and the Dark Days Club, shares how she researches and crafts detailed Regency-ear settings for her fantasy series.

Alison Goodman's latest novel is Lady Helen and the Dark Days Pact, the second book in the Lady Helen trilogy - an award winning mix of Regency adventure and dark fantasy. She is also the author of five other novels including Lady Helen and the Dark Days Club, and EON and EONA, a New York Times bestselling duology that has been published in 18 countries and translated into 12 languages.
Alison's novels have won three Aurealis awards, been shortlisted for a number of Premier's awards, and listed as both CBCA Notable Books and ALA Best Books. She was the D.J. O'Hearn Memorial Fellow at the University of Melbourne, is currently preparing the third novel in The Lady Helen series for publication (November 2018), and has embarked on a PhD focusing on the Regency era.
Visit Alison's website at www.darkdaysclub.com

Sylvia is a lifelong lover of the written word in all its forms, but particularly fantasy and young adult fiction. After completing a Bachelor of Psychology, she realised that her true passion was for writing stories about the supernatural, as well as advocating for more positive representations of diversity in young adult fiction. Sylvia is currently completing a postgraduate degree in Writing, Editing, and Publishing. She hopes to combine the skills and knowledge from both her degrees to finish her young adult fantasy novel about an Australian teenager trying to balance mental health issues and magic.

Queensland born and raised, Blake still can't find where his mother hid his Hogwarts acceptance letter. Since he couldn't be a wizard, he took up a profession where he could pretend to be one: acting. He studied acting at USQ in 2010 before continuing on to perform in several theatre/films/and web series productions. Blake has always loved to read books, mainly within the Young Adult and Science fiction/Fantasy genre. In 2011 he began the journey of writing his own work and hopes to publish his complete trilogy, before getting them turned into movies and casting himself as a lead.