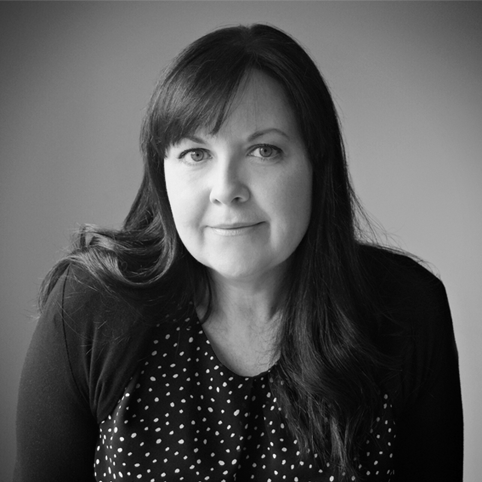 Selling Fast
Love YA: Criminal Minds
---
Brisbane Square Library
Free
Action/Crime / Thriller/Mystery / Young Adult
604
Duration: 60 minutes
Debut author Sarah Epstein (Small Spaces) talks about her page-turning thriller.

Sarah Epstein spent her childhood drawing, daydreaming and cobbling together picture books at the kitchen table. By her teens she was also writing short stories and angsty poetry, and starting novels that never saw the light of day. After a design degree at university and a career in graphic design, Sarah reconnected with her desire to write children's books soon after her kids were born. A writer, illustrator and designer, she grew up in suburban Sydney and now lives in Melbourne with her husband and two sons. She is passionate about YA, especially the thriller genre which is her favourite to read. Small Spaces is her first novel.

Jeann is an Aussie YA blogger and booktuber who has a passion for fantasy, sci-fi, #LoveOzYA and diverse representation. She started Happy Indulgence Books in July 2012 as a way to share her passion for books, and it has since attained a reach of over 20,000 followers across social media. Jeann also shares her love of books on ABC Radio and as a guest blogger for Brisbane Libraries.