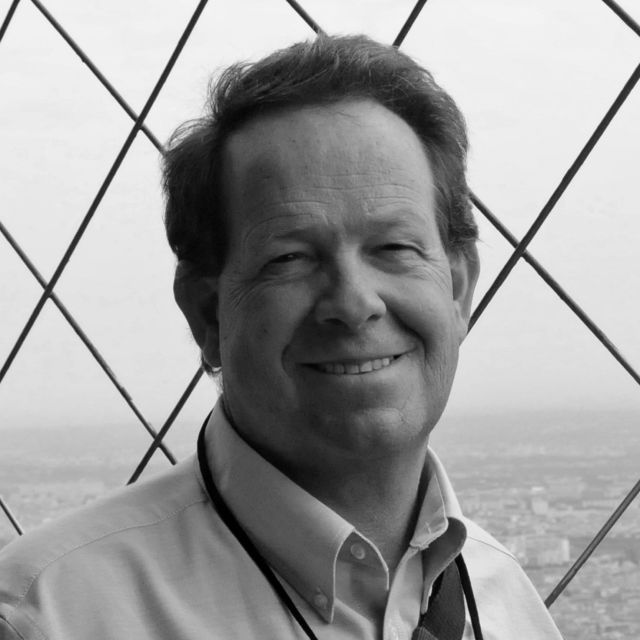 Sold Out
In conversation with Paul Barclay
Alt-America
---
Auditorium 2, State Library of Queensland
Politics
338
Duration: 45 minutes
The story of the remarkable resurgence of right-wing extremists in the United States.

David Neiwert is an investigative journalist based in Seattle, Washington, and the Pacific Northwest correspondent for the Southern Poverty Law Center. He is the author of several books, most recently Alt-America: The Rise of the Radical Right in the Age of Trump.

Paul Barclay is a Walkley Award winning journalist and broadcaster with an appetite for ideas and in-depth analysis and discussion. Paul has produced countless stories over more than twenty years for an array of programs on virtually all ABC radio networks. He is currently the host of Big Ideas on ABC RN.