Youth Ambassador Applications Open
---
Brisbane Writers Festival is once again appointing Youth Ambassadors to help curate, champion, and host the festival's youth programs. The successful applicants will contribute to blogs and social media, write reviews, and work behind the scenes with our team and curators to help us deliver an exciting festival program.

The Youth Ambassador program, launched in 2018, provides an opportunity for passionate readers and aspiring writers between the ages of 14 and 24 to get involved with the Brisbane writing community and build their skills with an arts organisation.

Applications for Youth Ambassador positions close on the 11th of November 2022. Click the button below for more information and to apply.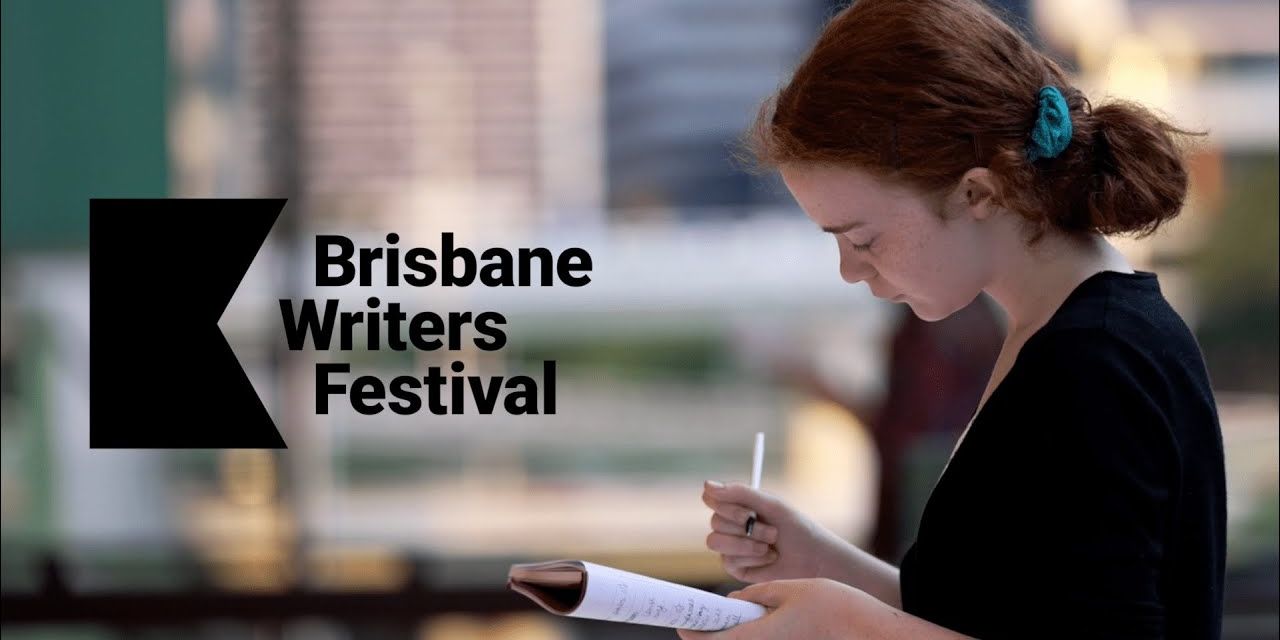 Google Tag Paste this code as high in the of the page as possible: