Brisbane Writers Festival has today announced the launch of a $1000 Microfiction Competition open to all Queensland secondary school students.
Proudly supported by the University of Queensland, the competition calls for budding writers to respond, in no more than 120 words, to the 2019 Word Play program – it could be an inspiring session title or the work of a programmed author.
Now in its 14th year, Word Play invites students to grow and experiment with their creativity and immerse themselves in the magic of story with some of Australia's leading writers and artists. It also offers a supportive space for teachers to build new skills and approach literacy in the classroom with confidence. Competition entrants can choose from a range of exciting topics including How to Survive an Apocalypse, Haunted House and Creepy Tales, Friendship, The Secret Life of an Author and Building Imagined Worlds. Students can also respond to the works of any of our authors. This year we're joined by international bestseller Jessica Townsend (Nevermoor: The Trials of Morrigan Crow) as well as Jenna Guillaume (What I Like About Me), Karen Foxlee (Lenny's Book of Everything), slam poet and activist Solli Raphael (Limelight) and Oliver Phommavanh (Thai-riffic!), to name but a few.
The shortlisted entries and winner will be announced at a special free event at Word Play on Thursday 5 September. The winner will receive a $1000 cash prize provided by the University of Queensland. A book pack with all the 2019 Word Play books will also be provided to the winning student's school. All shortlisted participants will receive a certificate. The winning and shortlisted entries will be shared online.
The competition closes 22 August. For more information please call us on 3216 0694 or email info@bwf.org.au.
Proudly supported by
The University of Queensland
---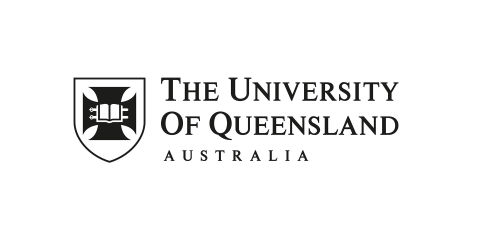 Google Tag Paste this code as high in the of the page as possible: