Thanks to the creative minds at Wandering Cooks in South Brisbane's Fish Lane, BWF is excited to bring you the tastiest eats around throughout the festival. Between author signings, workshops, and other events, satisfy your appetite with these food stalls at BWF18.
For even more places to dine at BWF check out The Weekend Edition's "Where to eat and drink at BWF"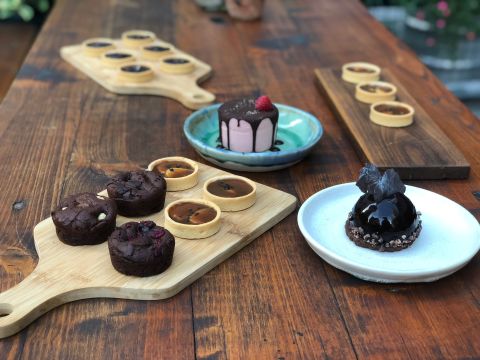 Chokola'j - at BWF on Friday 7th September
Who doesn't love brownies? Chokola'j serves up a range of gluten free or dairy free brownies as well as decadent cookies.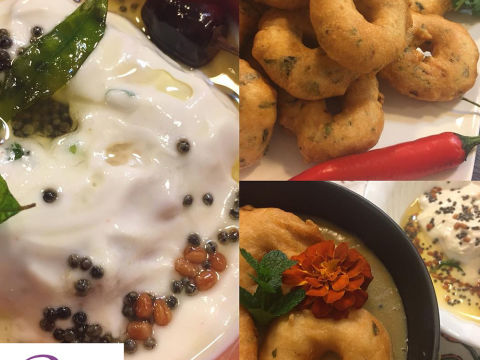 Rani's Cuisine - at BWF Friday 7th September
Rani's Cuisine serves up tummy-warming curries like butter chicken, lamb curry, South Indian pumpkin, and spinach and paneer with fluffy basmati rice.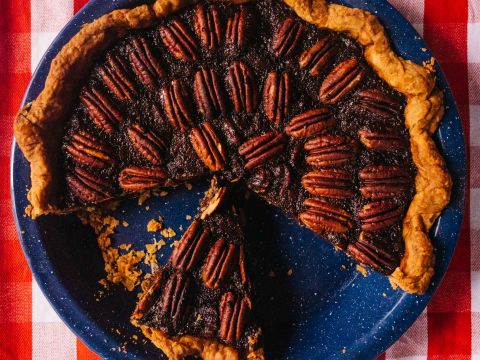 Pie Town - at BWF on Saturday 8th September
Pie Town will be serving up vegan rataouille pie, gluten-free savoury pies, Cape Grum beef cheek and ale pie and a selection of decadent and indulgent sweet pies like salted caramel apple pie, pumpkin with pecan praline, S'more pie, and more.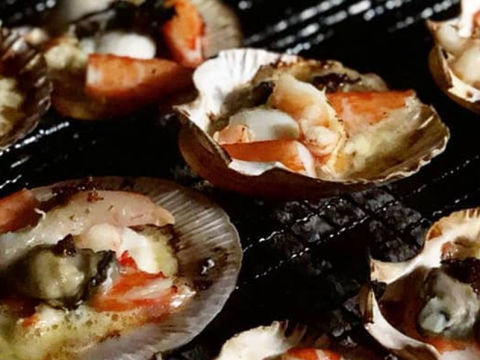 Aburi Boi - at BWF on Sunday 9th September
Get on board for lemongrass beef, chicken, or mushroom and tofu skewers with rice, grilled sea scallops, and more.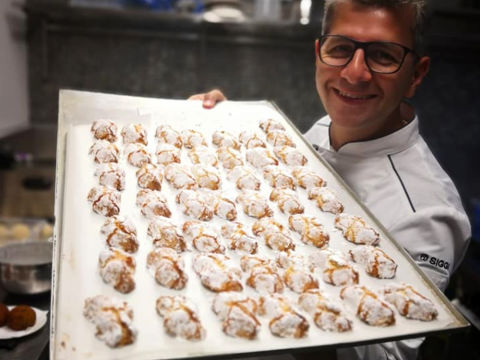 Terra Nostra - at BWF on Sunday 9th September
Terra Nostra will be feeding the masses with Italian inspired Arancini balls, sweets, and pastries.