Stuck in a Book: 'The Story of a Brief Marriage' by Anuk Arudpragasm
By Yen-Rong Wong
---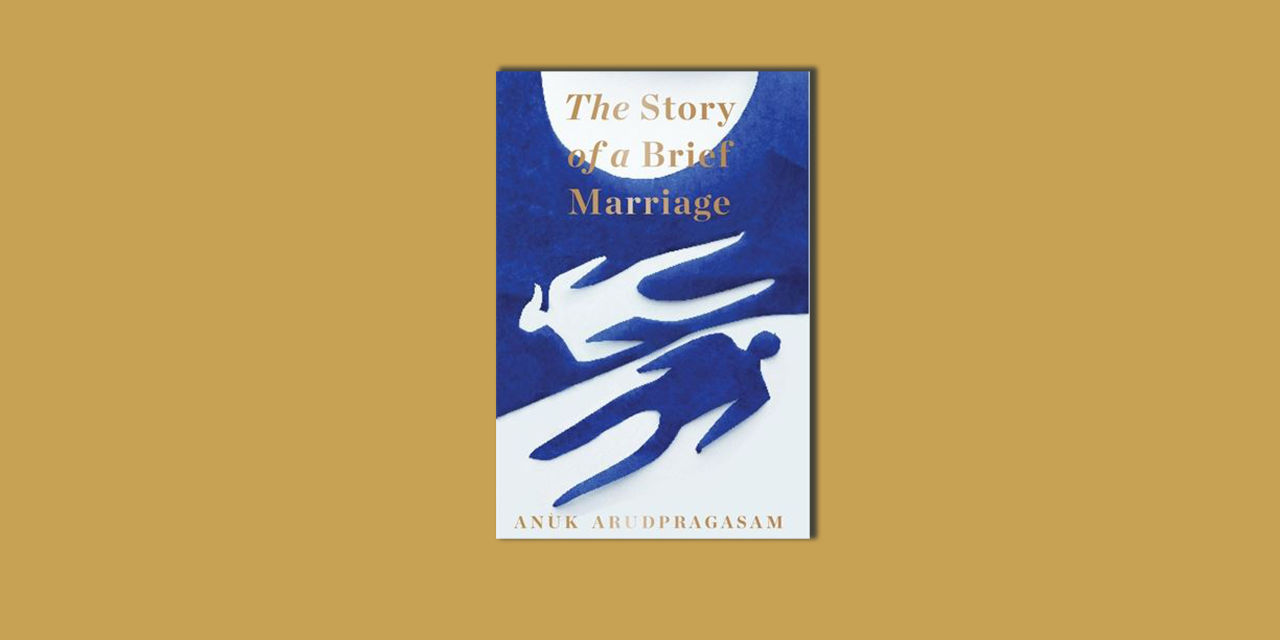 One of our fantastic #BWF17 guests, and emerging writer Yen-Rong Wong, has shared one of her latest reads with us, The Story of a Brief Marriage (Granta Books), the debut novel of Sri Lankan writer Anuk Arudpragasm. It was named one of the Best Ten Novels of 2016 by the Wall Street Journal.
From Yen-Rong:
The Story of a Brief Marriage is a short novel centred around Dinesh, a young man whose life is inextricably tied up in the war between the Sri Lankan army and the Tamil Tigers. One day, he is asked by an older man to marry his daughter, Ganga, to protect her from men on both sides of the ongoing war. The novel details the events before and after this unlikely marriage, and delves into the psyches of those affected by the war in Sri Lanka.
The writing is lush without being overbearing, and lures you into Arudpragasm's world without you even knowing it. It suspends you, momentarily, in this world – but does not shy away from describing, in brutal honesty, the realities of war and the ways in which it can affect an entire country. I've been trying to read it slowly, to savour the words before they pass me by. It's a novel I know I will read again, only to find something I'd missed the first time around.