Stuck in a Book: 'Otherworld' by Jason Segel and Kristen Miller
By Maddie McGregor
---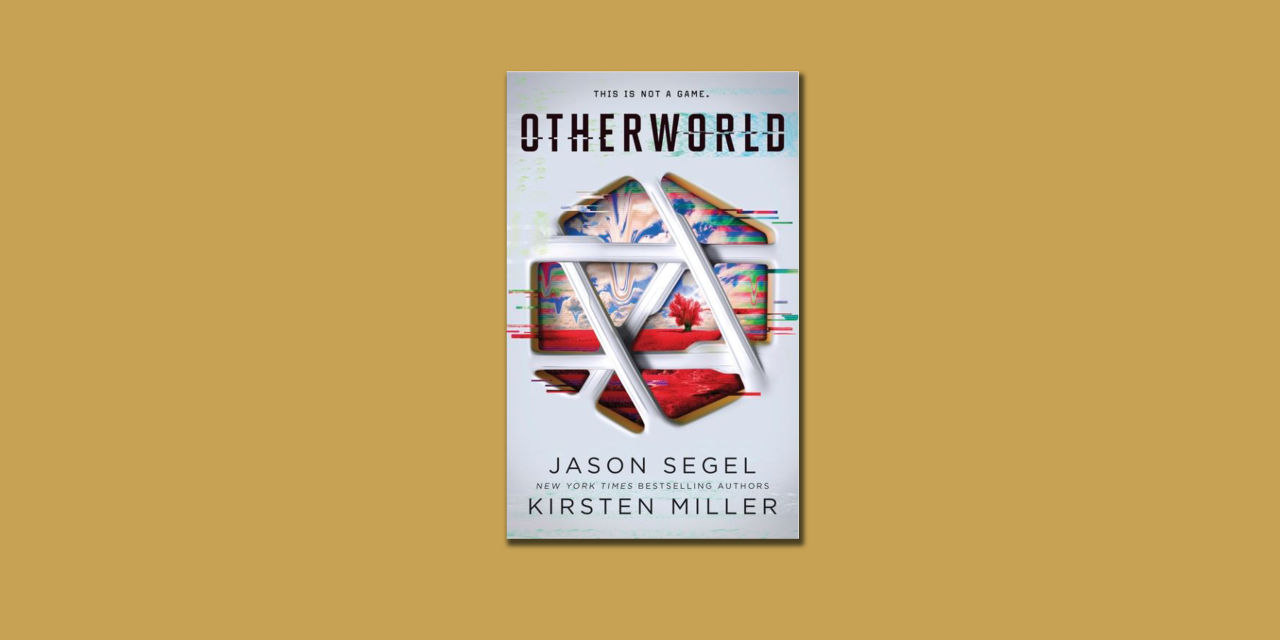 Passionate reader and blogger Maddie McGregor reveals the latest YA book she is devouring, Otherworld, by Jason Segel and Kristen Miller.
From Maddie:
Otherworld is not a game. Otherworld is the next phase of reality.

Otherworld follows the protagonist, Simon after he uses his wealthy mother's credit card to purchase the expensive equipment required for this "game". Simon's relationship at home is strained and so he looks to the new gaming platform, Otherworld to give him everything he wants and more. I was sent this book for review from the publisher, and the back of the book intrigued me straight away. I knew I had no choice but to read this book.
What I am really enjoying about this book is the characters. The authors aren't only crafting a fantastic world with their imaginations, but also funny and relatable characters. The book is constantly diving into back stories about the characters and the types of relationships these characters have. I'm loving getting to know each character in depth because it helps me to care about what happens to them. Otherworld would be a great read for someone who loves Young Adult dystopian novels or anyone who fell in love with Ernest Cline's Ready Player One.