"This is not a history. This is a celebration."

Brisbane Writers Festival proudly presents our anniversary festschrift, BWF 1962–2022: Celebrating 60 Years of the Brisbane Writers Festival. Featuring contributions from authors, festival directors, volunteers and patrons who have attended BWF over the past sixty years, this book is a gift from us to you.

As the longest continuous writers' festival in Australia, BWF had its humble beginning as the Warana Writers Convention, held over a weekend in September 1962. Since then, we've evolved and expanded, adapting to exciting technologies and unforeseeable challenges, fostering new talent and connecting our audiences with titans of literature.

This is the story we have written together – one that is organised by a universal theme. All of the contributors to this anthology, and the many others who've contributed to over sixty years of BWF, are passionate about books, writers and what becomes possible when we come together as a community of readers. We celebrate their effort, wisdom and creativity, the gift they have given those of us who love stories.

This is not a history. In fact, we hope it's just the beginning.
Click here to read the book
This project proudly supported by
Brisbane City Council
---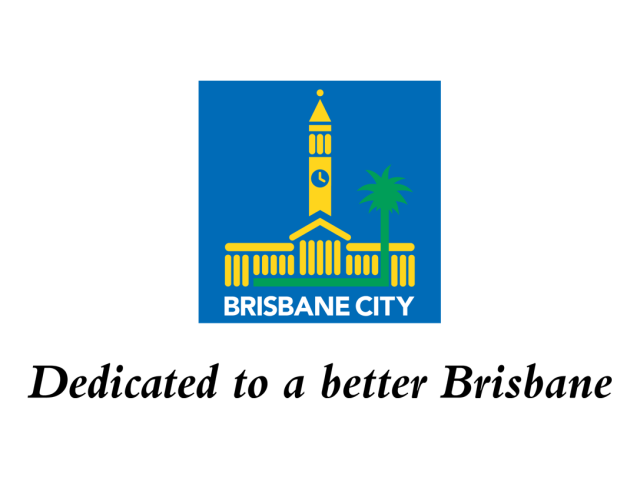 Google Tag Paste this code as high in the of the page as possible: