Four perfect events for a sweet Fri-Yay session with your best girls
By Melissa Bates
---
Plan your Friday 12 May afternoon with friends – perfect way to get your weekend underway! Literary lovers are going to enjoy this smorgasbord of fantastic fiction. Champagne is optional but strongly encouraged.

CEO Melissa Bates gives us her hot tips for scintillating book club chatter.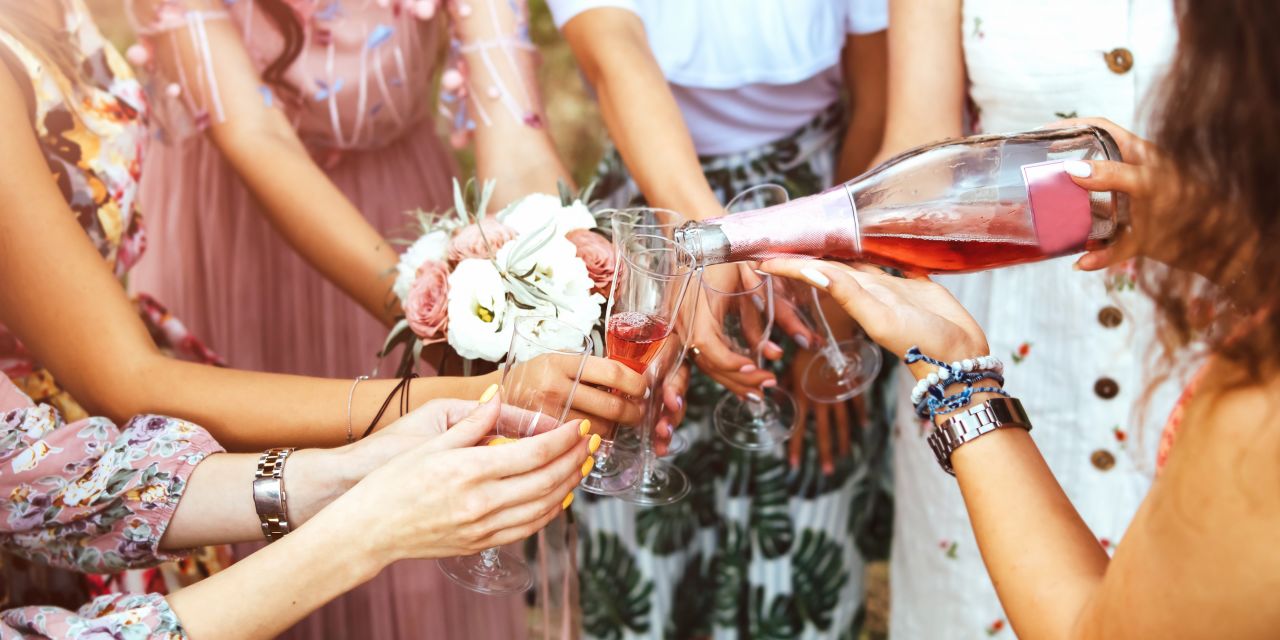 Love and Other Brisbane Catastrophes, Friday 12, 1-2pm
Let's find out how much our fave authors write from their real lives... We want to know how much these novels are based on a true story!
Find out more
Emma Grey on The Last Love Note, Friday 12, 2:30-3:30pm
Don't you just adore a page-turner romance? Rebecca Sparrow is going to get Emma to spill all her secrets about her latest novel.
Find out more
Dianne Yarwood on The Wakes, Friday 12, 4-5pm
Life is not easy, but it certainly goes down better with a piece of cake! Jane Sullivan joins Dianne Yarwood to talk about life, death and lemon tarts – and the bittersweetness of hard-won wisdom.
Find out more
Kylie Ladd on I'll Leave You With This, Friday 12, 7-8pm
A great last session to check out before a West End dinner party, this conversation will look at all the juicy stuff – family, divorce, pregnancy, love, loss, sibling rivalry, and all the other juicy content in Kylie's super popular novel!

Find out more

Google Tag Paste this code as high in the of the page as possible: