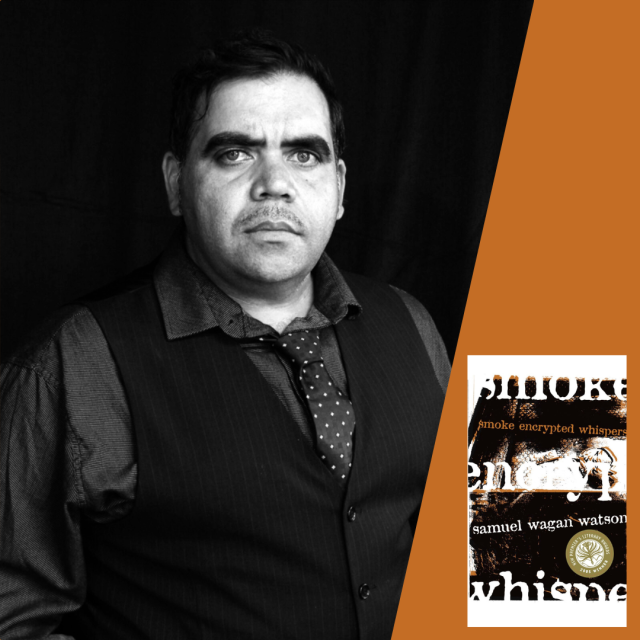 Sold Out
Duration: 60 minutes
This is the fascinating, little-known story of the connection between two prominent Australian families: the Cilentos and the Noonuccals. Examining the extraordinary life of Kabul Noonuccal – Oodgeroo Noonuccal's son with Raffe Cilento, Jr – as a performing arts polymath and his premature death from AIDS, this riveting study by documentarian Ross Wilson makes twentieth-century Brisbane come alive.

Samuel Watson is a poet and raconteur based in Brisbane. He was honoured with the Patrick White Award in 2018. Samuel is proud to be a University of Queensland Press Writer.

Matthew Wengert is a researcher and writer of historical stories, with a particular interest in the violent history of Queensland's colonial frontier, and stories of epidemics. Matthew has a long working connection with the Ration Shed Museum in Cherbourg, and has been awarded with a Griffith Review Queensland Writing Fellowship (2017), BCC Lord Mayor's History Research Award (2018), and the John Oxley Fellowship at the State Library of Queensland (2019-20), and operates a small publishing business called AndAlso Books.

Ross Wilson was born in Brisbane. He has worked mostly in television, either as an editor, writer, producer or executive producer. His most recent credits include The Mosque Next Door (SBS), Miriam Margolyes - Almost Australian (ABC/BBC) and The Swap (SBS).

Google Tag Paste this code as high in the of the page as possible: