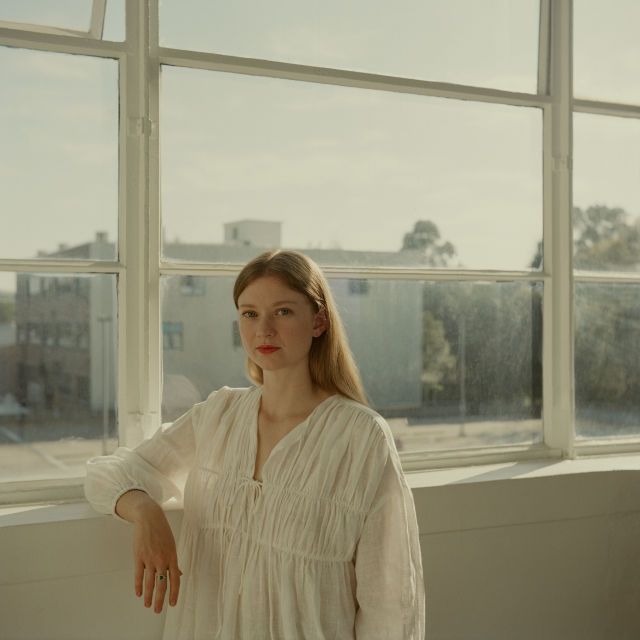 Selling Fast
Duration: 60 minutes
Two of Australia's foremost feminist voices of their generation, Clementine Ford and Bri Lee discuss their latest works – How We Love (Ford) and Who Gets to Be Smart (Lee) – and so much more, with fellow writer Carody Culver.

Panel: Clementine Ford, Bri Lee
Chair: Carody Culver

Bri Lee is an award-winning author and academic. Her latest book is Who Gets to be Smart, and before that she published Beauty and Eggshell Skull. Her essays, journalism, and criticism appear regularly across The Monthly, The Saturday Paper, The Guardian, and Griffith Review. Her legal research and advocacy saw her named a 2019 Fin Review 'Woman of Influence', and she is now a PhD candidate at the University of Sydney.

Clementine Ford is a person who has loved deeply, strangely and with curiosity. She is fascinated by love and how it makes its home in our hearts, and believes that the way we continue to surrender ourselves to love is an act of great faith and bravery.

Carody Culver is the incoming editor of Griffith Review. She's also been a contributing editor for Peppermint magazine and has written for Kill Your Darlings, The Toast, Books+Publishing, Archer and more. Her chapbook, The Morgue I Think The Deader It Gets, was published by Cordite in 2022, and she's been a featured Australian poet on the Best American Poetry blog.