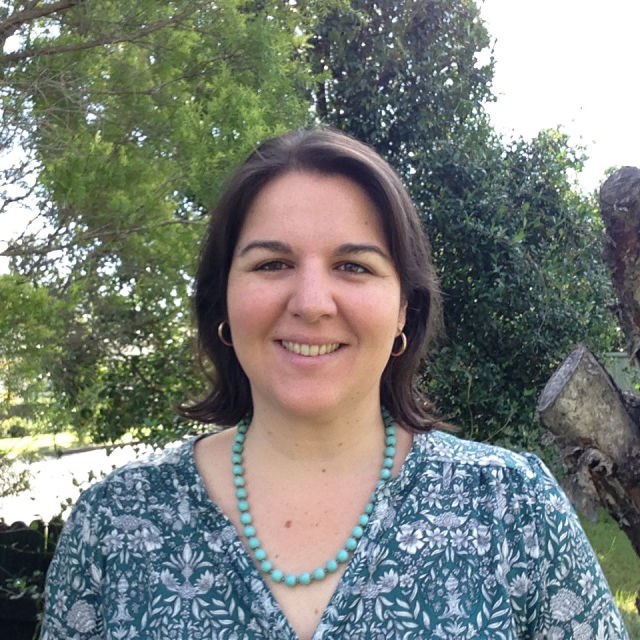 Sold Out
Drop-in Fantasy Map Making Station
---
Brisbane Square Library
Love YA / Free event
Duration: 60 minutes
Every good fantasy adventure needs a map of the world the reader will be journeying through. But have you ever thought of creating your own? Award winning author and illustrator, Kathleen Jennings takes you through a brief introduction to creating a fantastic fantasy map.

Proudly supported by Griffith University.

Registration required.

Kathleen Jennings is a writer and illustrator based in Brisbane. Her debut Australian Gothic short novel Flyaway (Picador) was published in 2020. Her debut poetry collection Travelogues (Brain Jar Press) was also published in 2020, and she won the 2020 World Fantasy Award for art.