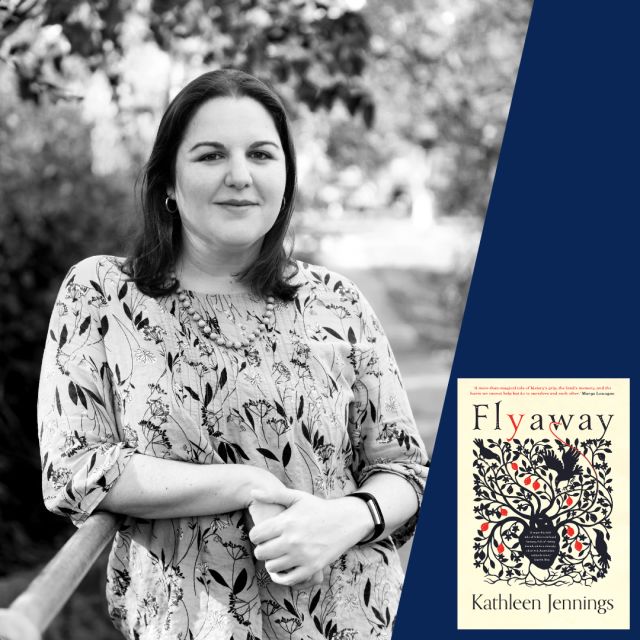 Sold Out
Drop-in Fantasy Map Making Station
---
Brisbane Square Library
Love YA / Free event
Duration: 60 minutes
Every good fantasy adventure needs a map of the world the reader will be journeying through. But have you ever thought of creating your own? Award winning author and illustrator, Kathleen Jennings takes you through a brief introduction to creating a fantastic fantasy map.

Proudly supported by Griffith University.

Registration required.

Kathleen Jennings is a writer and illustrator based in Brisbane. Her Australian Gothic debut Flyaway won a British Fantasy Award and was shortlisted for the World Fantasy Award and The Courier-Mail People's Choice Award, among others. Her illustrations have won a World Fantasy Award and been shortlisted for the Hugo Awards.

Google Tag Paste this code as high in the of the page as possible: