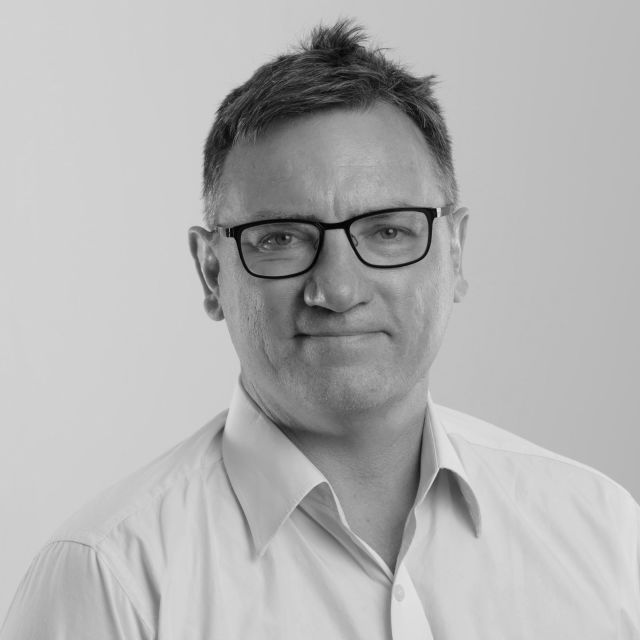 Selling Fast
Duration: 180 minutes
This workshop will help writers of non-fiction tell the true stories they want to share with the world in a way that will make the world want to read them. Whether short- or long-form journalism or narrative non-fiction (including memoir, history, politics and current affairs) in chapter or book form, Peter Lewis and Phillipa McGuinness will share their own insights as writers, teachers and mentors. They will use their own experience of working together as an author (Lewis) and book publisher (McGuinness) on Webtopia to illuminate the dynamics of the author-publisher relationship as a book evolves and the process of publication. And McGuinness will talk about what she learned when she temporarily stopped being a publisher to write and publish The Year Everything Changed-2001.

During the workshop students will have the opportunity to hone their pitches, to learn how to undertake and manage research - including interviews - and how to grapple with issues around structure and finding a voice. We will discuss how to go about building your profile as a writer, how to present yourself to editors and publishers and how to promote yourself. We will also touch on ethical issues and the challenges of defamation law. Finally, we will talk about ways in which writers can stay motivated when the going gets tough and the deadline gets closer.

Peter Lewis is the executive director of Essential, a progressive research and communications company. He has worked previously as a journalist and political advisor and is a regular columnist for Guardian Australia. His new book Webtopia: The worldwide wreck of tech and how to make the net work was published in June 2019.

Phillipa McGuinness is an acclaimed non-fiction publisher at NewSouth Publishing/UNSW Press where she has worked for more than a decade publishing books of history, politics and current affairs, popular science, biography and memoir, many of them prize-winners. Her authors include Alice Gorman, Elizabeth Tynan, Henry Reynolds, Tim Southphommasane, Mark Tredinnick, Sam Twyford-Moore and Julienne van Loon. She published the 'city series' of literary non-fiction books by Mathew Condon, Sophie Cunningham, Delia Falconer, Kerryn Goldsworthy, Paul Daley and David Whish-Wilson. Previously she worked as senior commissioning editor at Cambridge University Press.
She is the author of The Year Everything Changed - 2001, (Vintage 2018), a personal and political history, which was shortlisted in the non-fiction category of the Queensland Literary Awards, and editor of Copyfight (NewSouth), 2015. She has been published in The Guardian, Meanjin, the Sydney Morning Herald, Inside Story, the Griffith Review and elsewhere. She has appeared at writers' festivals talking about her own and others' books, has been a keynote speaker about creativity, copyright and technology and is a frequent media commentator on books, publishing and maternal health.
Phillipa lives in Sydney and tweets at @pipmcg.