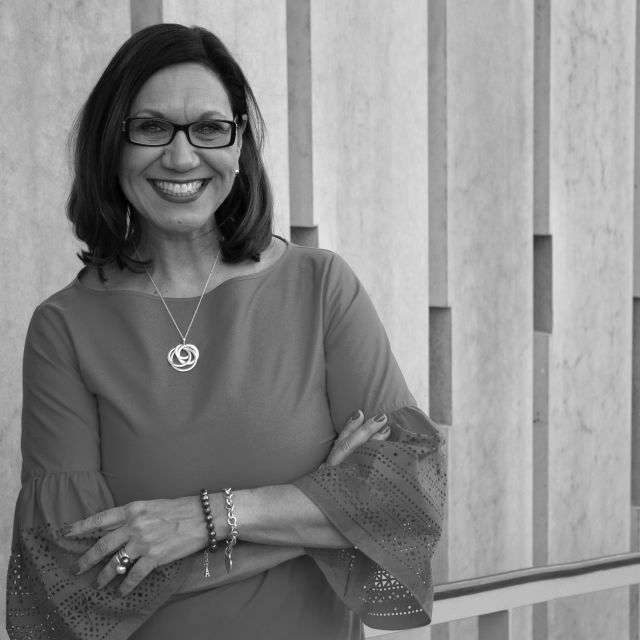 Sold Out
Duration: 60 minutes
English may be the lingua franca of the world, but it has its limits in a land where rich Indigenous tongues already abounded. Three leading Aboriginal authors discuss how they have harnessed English to express their stories and created a new and inspiring way to use the language.
Dr Anita Heiss is the author of non-fiction, historical fiction, commercial women's fiction, poetry, social commentary and travel articles. She is a regular guest at writers' festivals and travels internationally performing her work and lecturing on aboriginal literature. She is a Lifetime Ambassador of the Indigenous Literacy Foundation and a proud member of the Wiradjuri nation of central NSW. Anita is an Ambassador of the GO Foundation, Worowa Aboriginal College and the Sydney Swans. She was a finalist in the 2012 Human Rights Awards and the 2013 Australian of the Year Awards and is a Board Member of the State Library of Queensland. Anita lives in Brisbane and in 2019 was appointed a Professor of Communications at the University of QLD. When she's not teaching she is writing, public speaking, MCing and being a 'creative disruptor'.

Claire G Coleman is a writer from Western Australia. She identifies with the South Coast Noongar people. Her family are associated with the area around Ravensthorpe and Hopetoun. Claire grew up in a Forestry's settlement in the middle of a tree plantation, where her dad worked, not far out of Perth. She wrote her black&write! fellowship-winning manuscript Terra Nullius while travelling around Australia in a caravan. Her latest book is The Old Lie.
Grace is a Bundjalung fiction and poetry editor with experience working with ...