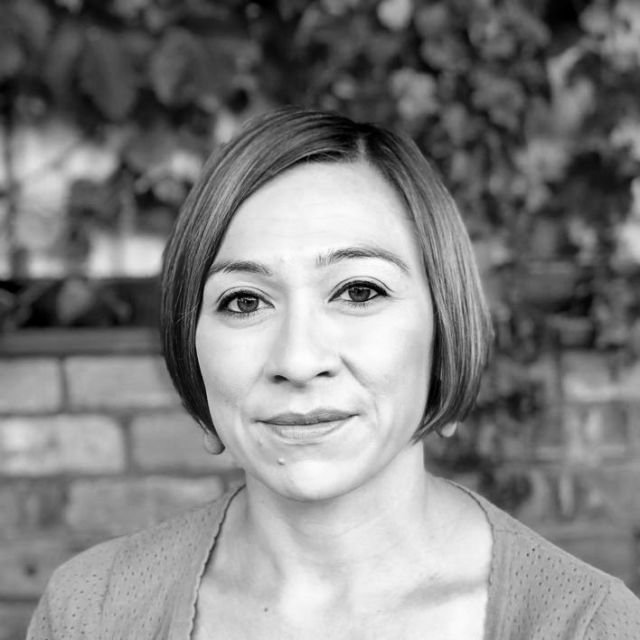 Selling Fast
Duration: 60 minutes
Writers speak of being compelled to write and experiencing 'flow', but they also have various hacks for helping them put words on the page – walking, swimming, incense, loud music, ironing…flying to war zones. The creative life can bring great highs as well as lows. This panel will look inside creativity.

Melanie Cheng is a writer and general practitioner. Of Chinese-Australian heritage, she was born in Adelaide, grew up in Hong Kong and now lives in Melbourne. Her short story collection Australia Day won the 2016 Victorian Premier's Literary Award for an Unpublished Manuscript and the 2018 Victorian Premier's Literary Award for Fiction, and was shortlisted for the 2018 Indie Book Award for debut fiction and the 2017 Readings Prize for New Australian Fiction. Room for a Stranger is her second book.

A.S. Patric is a bookseller and teacher of creative writing. His debut novel Black Rock White City won the Miles Franklin Award in 2016. Atlantic Black, his follow-up novel, was published to great acclaim in 2017. The Butcherbird Stories, his third story collection, was published in late 2018. He lives in bayside Melbourne with his wife and two daughters.

Jessica White is the author of A Curious Intimacy (Viking, 2007), for which she was named a Sydney Morning Herald Best Young Novelist. The novel was shortlisted for the Dobbie prize and the Western Australia Premier's awards, and longlisted for the international IMPAC award. Her second novel Entitlement was published in 2012 (Viking). Jessica's short stories, essays and poems have appeared widely in Australian and international literary journals and have been shortlisted or longlisted for major prizes. Jessica is also the recipient of funding from Arts Queensland and the Australia Council for the Arts and has undertaken residencies in Hobart and Rome. She currently researches and lectures at The University of Queensland, where she is writing an eco biography of Western Australia's first female scientist, 19th century botanist Georgiana Molloy. Hearing Maud, her hybrid memoir about deafness, is her third book.

Bec Mac is an avant-garde artist, creative producer and broadcast presenter, her legendary live art event LOVE TV has been presented Internationally including the City Of New York. This bold, highly entertaining work is renown as an innovative model of Placemaking, community engagement and a pioneer in social media community generated content. Bec Mac's POPSART revolutionised arts media as the original Australian Live to Facebook art media broadcast working with the likes of QAGOMA, UQ Art Museum, Sydney Contemporary and Museum of Brisbane. In May 2019 McIntosh travelled to the Venice Biennale, with the artist Richard Bell as a Documentation Collaborator for the work EMBASSY 2019. Her latest enterprise Chrysalis Projects sees her developing and creatively directing multiple public art projects including a Vernon Ah Kee Mural and Your Inner Circles -Arts Against Gendered Based Violence campaign. #yourinnercircles