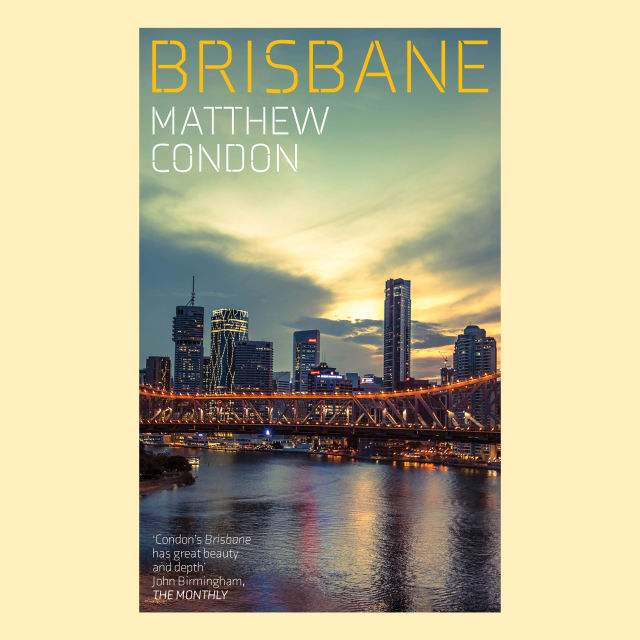 Selling Fast
Duration: 60 minutes
Meet three authors from the 65th edition of the Griffith Review who will discuss our fascination with crime and its very real impacts on our society. Matthew Condon, Fiona Foley, Ross Homel Chair: Ashley Hay This session is presented in partnership with Griffith Review.
2018 Doctor of Philosophy, Griffith University • 2011–17 Adjunct Professor, The University of Queensland • 2003–09 Adjunct Professor, Griffith University • 1987 Diploma of Education, Sydney Institute of Education, Sydney University • 1984– 86 Bachelor of Visual Arts, Sydney College of the Arts • 1982–83 Certificate of Arts, East Sydney Technical College She exhibits regularly in Australia and internationally. Her recent solo exhibitions were held at Andrew Baker Art Dealer, Brisbane in 2017 and Niagara Galleries, Melbourne in 2012. Foley completed her PhD with Griffith University in 2017. The thesis topic examined Queensland's legislation, The Aboriginals Protection and Restriction of the Sale of Opium Act, 1897. Her new work on this subject was received with significant interest. She is currently a Postdoctoral Fellow at Griffith University.

Ross Homel is Foundation Professor of Criminology and Criminal Justice at Griffith. He is passionate about the prevention of crime, violence and injuries, and has published approximately 200 books, articles, and high impact government reports. He has won many awards for his research on the prevention of crime and the promotion of positive development and wellbeing for children and young people in socially disadvantaged communities through family support and family-school partnerships.