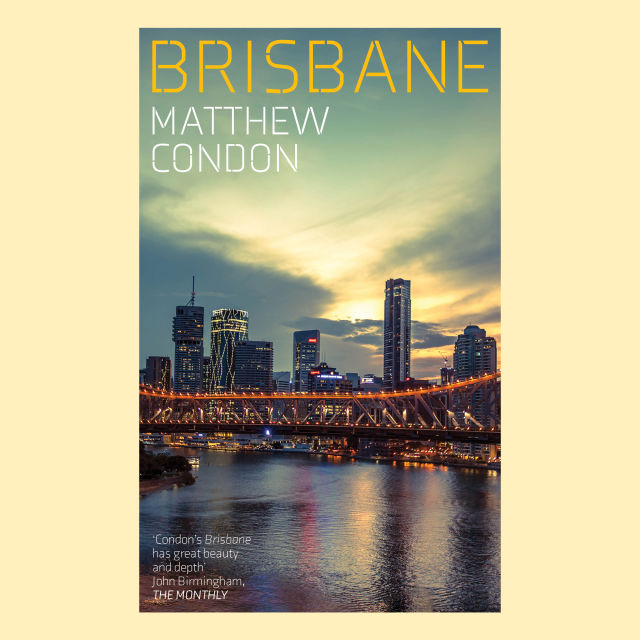 Selling Fast
Duration: 60 minutes
Meet three authors from the 65th edition of the Griffith Review who will discuss our fascination with crime and its very real impacts on our society. Matthew Condon, Fiona Foley, Ross Homel Chair: Ashley Hay This session is presented in partnership with Griffith Review.

Ross Homel is Foundation Professor of Criminology and Criminal Justice at Griffith. He is passionate about the prevention of crime, violence and injuries, and has published approximately 200 books, articles, and high impact government reports. He has won many awards for his research on the prevention of crime and the promotion of positive development and wellbeing for children and young people in socially disadvantaged communities through family support and family-school partnerships.

Ashley Hay is a novelist and essayist whose awards include the Foundation of Australian Literary Studies' Colin Roderick Award, the NSW Premier's Literary Awards Peoples' Choice, and the Bragg/UNSW Press Prize for Science Writing. Her novels include The Body in the Clouds (2010) and A Hundred Small Lessons (2017). She is the editor of Griffith Review.