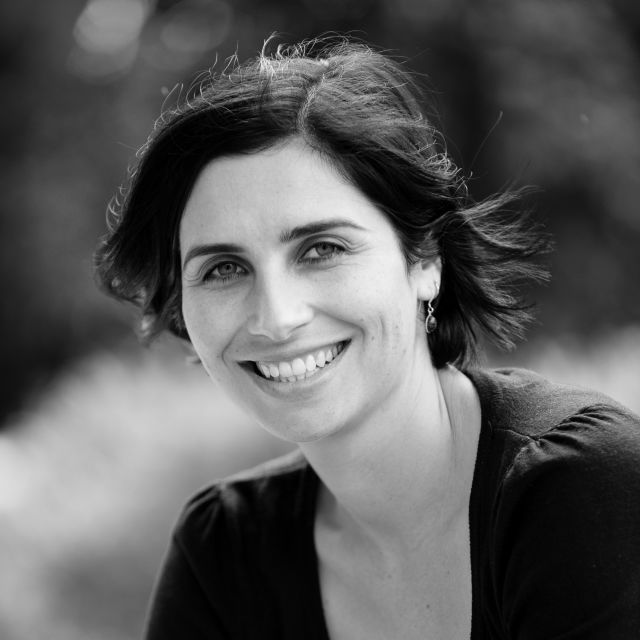 Sold Out
Duration: 60 minutes
We know that children who engage in reading early often grow up to become lifelong readers. Want to know how to get young people excited about reading? Come along and find out with our expert panel.

Charlotte Nash is the internationally published author of six contemporary novels, most recently The Paris Wedding and Saving You. She is also the author of short speculative fiction stories, a multiple nominee for the Ditmar and Aurealis awards, and a seasoned technical writer. She has degrees in engineering and medicine, and is in the final stages of her creative writing PhD. She has taught writing and editing for Queensland Writers Centre, BCC Libraries, The University of Queensland, and University of Technology Sydney.

Megan is a teacher librarian at St Peters Lutheran College. She has been awarded the Queensland Teacher Librarian of the Year, as well as the national Dromkeen Librarian's Award and is a former national vice-president of the Children's Book Council of Australia. Megan writes about all things literary, literacy and library at www.childrensbooksdaily.com and is the author of the bestselling book Raising Readers (UQP, 2019). Her next book is a narrative non fiction picture book.

At 12 years of age, Solli Raphael was crowned the youngest ever Australian Poetry Slam champion in an all-adult annual competition held at the Sydney Opera House in 2017. Having since performed on stages such as the Gold Coast Commonwealth Games in front of a live audience of 35,000 people and at TEDxSydney, and on TV shows such as The Project, ABC Me and ABC Breakfast, Solli believes that words can empower their audience.
Now 14, Solli continues to use the platforms of performing and writing to tackle current social issues – big and small and enjoys writing powerful and emotive poetry based on the world around him in the hope to create positive change. Successfully publishing his first book, Limelight, with a second book on the way, Solli would like to encourage his generation to participate in conversations about issues that affect their lives and their future.

Michael Earp is the editor of Kindred: 12 Queer #LoveOzYA Stories. He has passionately worked with Children's and YA books for more than 16 years, currently at The Little Bookroom. He has a degree in Early Childhood Education and a Masters in Children's Literature. He is a contributor to Underdog: #LoveOzYA Short Stories (edited by Tobias Madden) and his writing has appeared in The Victorian Writer, Aurealis and Concrete Queers. He also established the #AusQueerYA tumblr to coincide with the #LoveOzYA campaign, of which he was previously the Committee Chair.