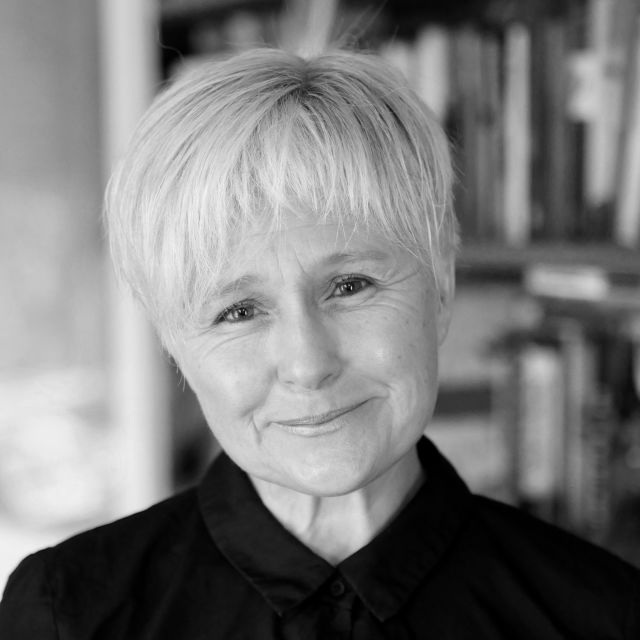 Sold Out
A Hundred Small Lessons
---
Queensland Terrace, State Library of Queensland
Free
Home/Family/Childhood
205
Duration: 60 minutes
Luminous and deeply affecting, A Hundred Small Lessons by Ashley Hay is about the many small decisions - the invisible moments - that come to make a life. The intertwined lives of two women from different generations tell a rich and intimate story of how we feel what it is to be human, and how place can transform who we are. It takes account of what it means to be mother or daughter; father or son. It's a story of love, and of life.
Ashley Hay is a novelist and essayist whose awards include the Foundation of Australian Literary Studies' Colin Roderick Award, the NSW Premier's Literary Awards Peoples' Choice, and the Bragg/UNSW Press Prize for Science Writing. Her latest novel is A Hundred Small Lessons. She is the editor of Griffith Review.
Kristina Olsson is a journalist and writer of fiction and non-fiction. Her memoir, Boy, Lost, won multiple national literary awards. Her new novel, Shell, was published by Scribner Australia in October 2018.