Stuck in a Book: 'The Ones that Disappeared' by Zana Fraillon
By Ella Peile
---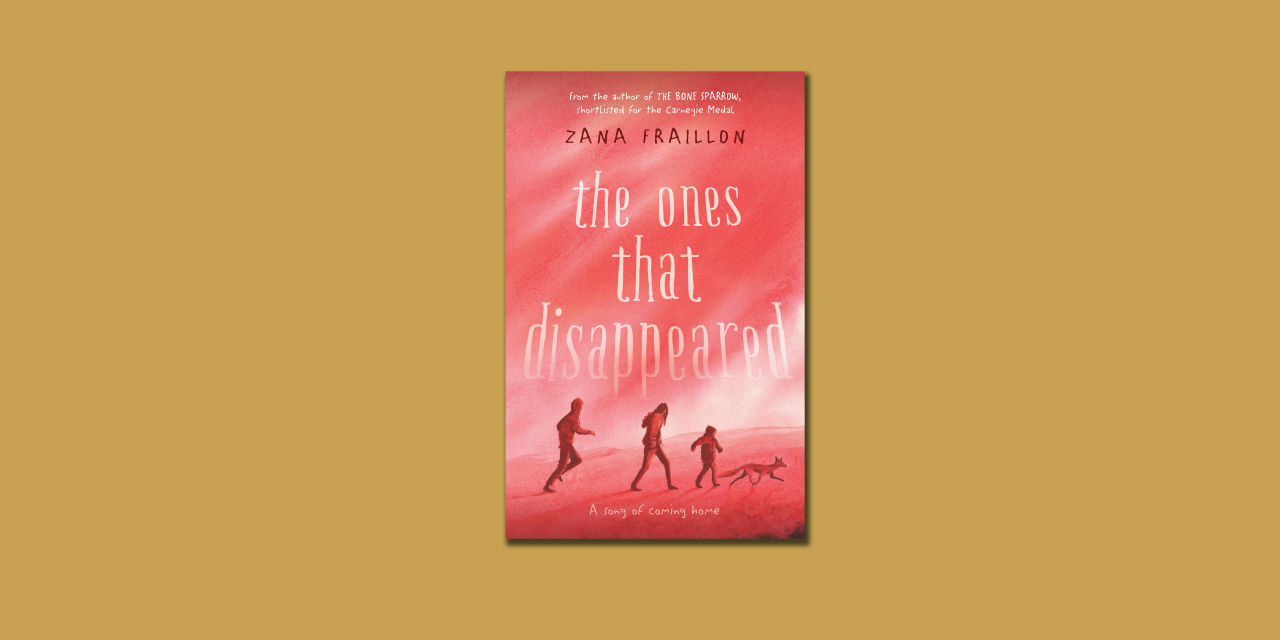 Our Children & Young Adult Programs Ella has been diving into a varied selection of books these past few months. The Ones that Disappeared by Zana Fraillon is just one of the many that she has read recently.
From Ella:
The Ones That Disappeared tells the story of Esra, Miran and Isa, refugee children trafficked into a criminal gang. The tattoo on Esra's arm says she belongs to the Snakeskins, but as she declares in the opening page, that is not her truth.
The story is a gripping account of the children's attempt to find their freedom. What might have become a didactic example of human trafficking instead reads like a thriller, with cleverly incorporated surreal elements.
This is no dystopian future. The "monsters" are not fantasy creatures but based on the very real trafficking and slavery that Fraillon discovered in her research for The Bone Sparrow. Despite the heavy subject matter, The Ones That Disappeared is a surprisingly enjoyable read. The voices of the young characters feel genuine and there are enjoyable contrasts between chapters via the alternate narration.
Adult voices are refreshingly minimal. There is no savoir jumping to the rescue – the help the children need is conjured by their own hope, friendship, and strength. This is the power of the magic realism in the novel; it feels tied to the very real experiences and beliefs of the characters.
The Ones Who Disappeared is a surreal and poetic adventure with a pertinent message.
Content warning: The novel contains some violence, drug references, and allusions to forced prostitution – unsurprising for a novel about human trafficking. Nothing is overly descriptive, but parental discretion is advised for children under 14.