Stuck in a Book: 'The Chilbury Ladies Choir' by Jennifer Ryan
By Maddie McGregor
---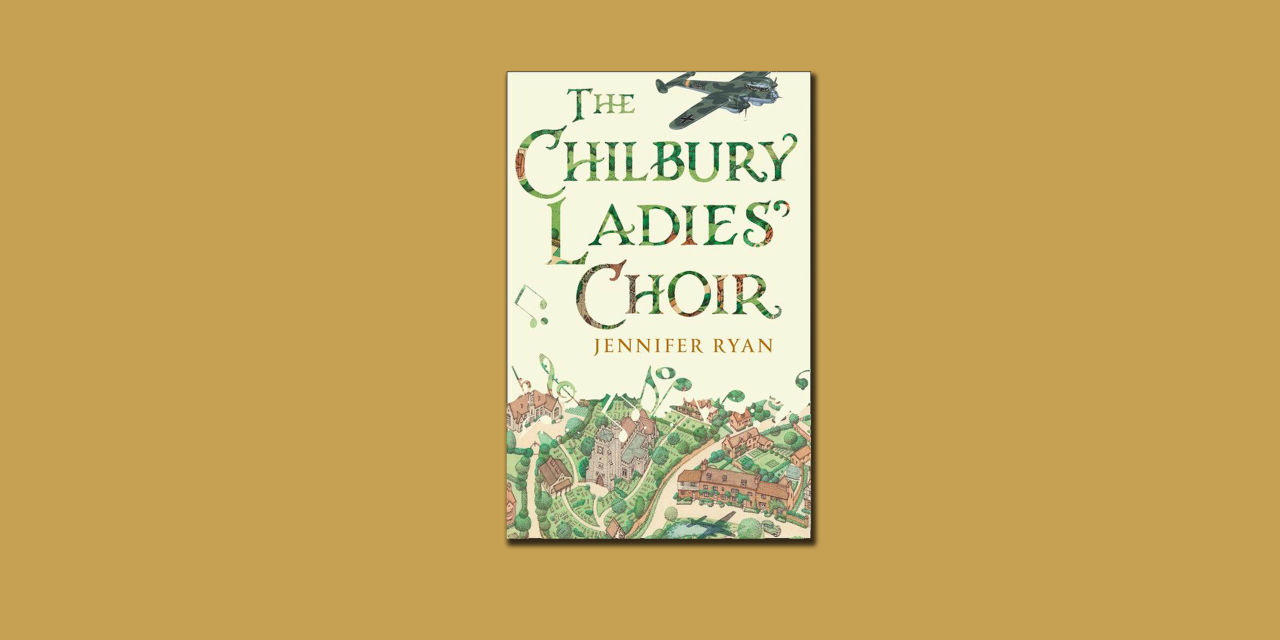 Voracious reader and UPLIT volunteer Maddie McGregor shares her thoughts on the latest book she's selected from her bookshelf.
From Maddie:
I had heard a lot about The Chilbury Ladies' Choir by Jennifer Ryan and had seen it plenty of times at work. I am a big fan of historical fiction - I love learning about a past era while also reading an intriguing fictitious tale. The book sounded perfect and a must-read to me. I am so glad I picked it up because I adore it!
The Chilbury Ladies' Choir is a historical fiction, set during the second world war. With the male voices gone to war, the village's choir is forced to close. The ladies of the choir fight to reopen their beloved choir; it's their their coping mechanism while their men are away at war.
The Chibury Ladies' Choir is a unique book, written as journal entries.
I would recommend it for readers who loved The Guernsey Literary and Potato Peel Pie Society Annie Barrows and Mary Ann Shaffer.