Author of Eggshell Skull, Bri Lee Gives Us Her Top 10 Reads
By Bri Lee
---
Bri Lee is a writer and editor whose work has been published in The Guardian, Griffith Review, Broadly, i-D, VAULT Magazine, and elsewhere. She regularly appears on ABC Radio and often gives talks on writing, law, feminism, fashion, pop culture, and art. As the Founding Editor of the quarterly print periodical Hot Chicks with Big Brains, Bri has commissioned and published diverse non-fiction about women and their work since 2015. Bri's first novel, Eggshell Skull, was recently published by Allen and Unwin.

Eggshell Skull tells of Bri's journey through the Australian legal system; first as the daughter of a policeman, then as a law student, and finally as a judge's associate in both metropolitan and regional Queensland-where justice can look very different, especially for women. The injustice Bri witnessed, mourned and raged over every day finally forced her to confront her own personal history, one she'd vowed never to tell.

As an avid reader and editor, here follows Bri's top 10 reads of her favourite books she's read as an adult. If she were to include YA adult books she read in the high school, that's a whole other story.

Bri will be a part of two events across the 2018 Brisbane Writers Festival. To book tickets to her events, head over to the Brisbane Writers Festival Program page.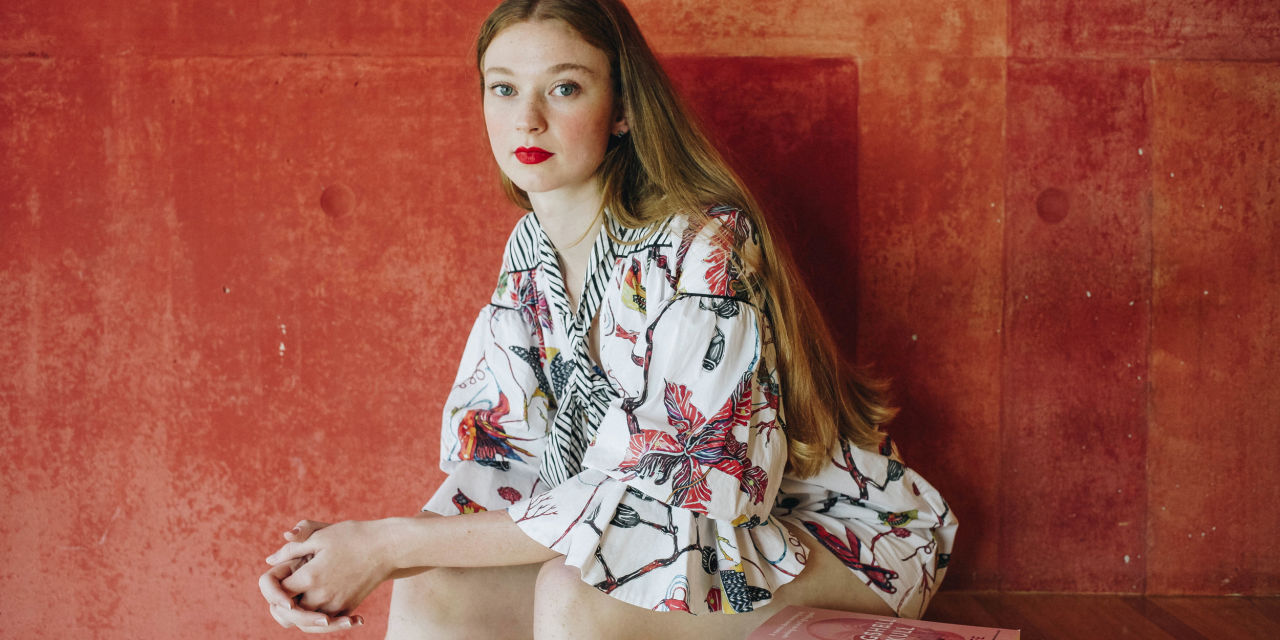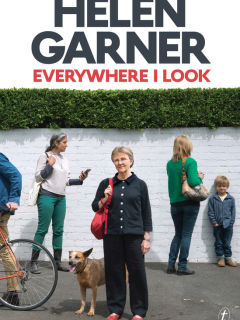 Everywhere I Look by Helen Garner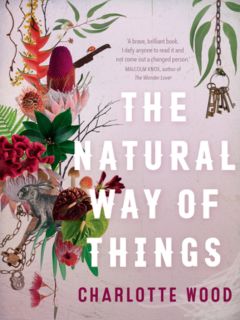 The Natural Way of Things by Charlotte Wood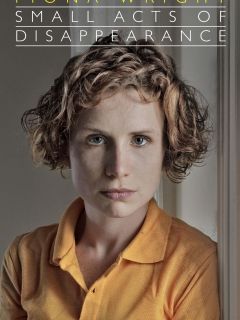 Small Acts of Disappearance by Fiona Wright
The Animators by Kayla Rae Whitaker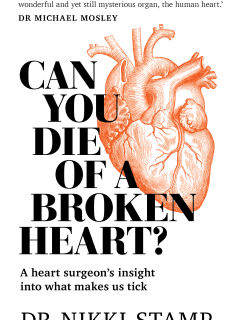 Can You Die of a Broken Heart? by Dr. Nikki Stamp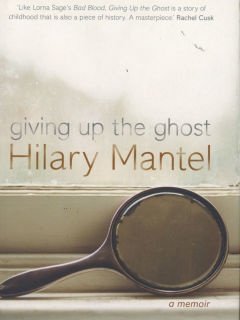 Giving up the Ghost by Hilary Mantel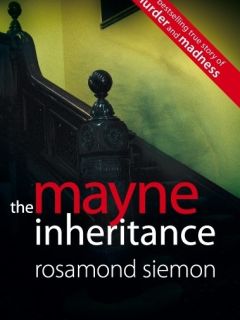 The Mayne Inheritance by Rosamond Siemon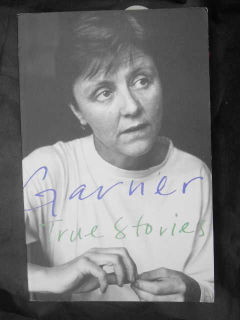 True Stories by Helen Garner
The 1996 edition

Google Tag Paste this code as high in the of the page as possible: