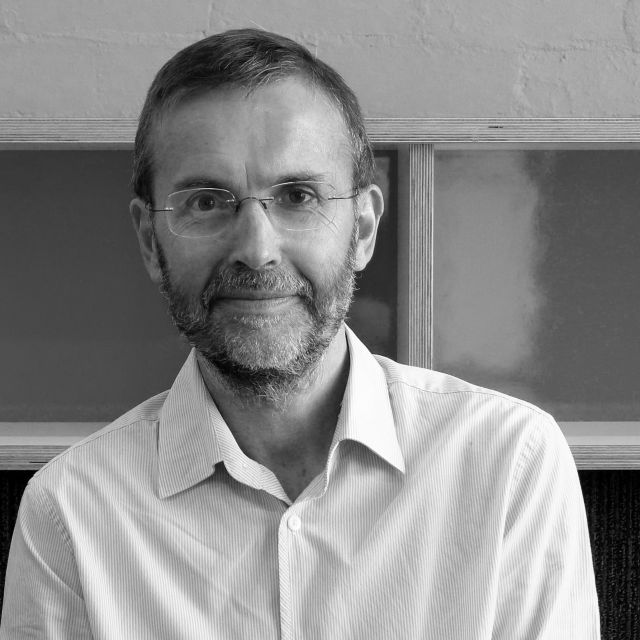 Sold Out
Following the Pompey Elliott session
War Time Letters
---
White Gloves Room, State Library of Queensland
Free
History/War Stories
311
Duration: 30 minutes
Meet the curators of the State Library of Queensland archives. See the original artifacts and have the chance to hear the stories of the men and women who wrote these letters all those years ago.
Robyn Hamilton is the Lead, Collection Building, Queensland Memory, and her team is responsible for growing and maintaining collections in the John Oxley Library and Australian Library of Art. She has spent the last four years as a content curator working on the Q ANZAC 100: Memories for a New Generation project, and has delighted in discovering and unlocking Queensland voices of the First World War, and building the collection to enable greater understanding of its impact on Queensland life.

Ross McMullin is an award-winning biographer and historian. He has researched and written extensively about Australian history and politics, with World War I a particular interest. His biography Pompey Elliott won awards for literature and biography. Pompey Elliott was Australia's most famous fighting general in World War I. Now, with the publication of Ross's most recent book Pompey Elliott at War: In His Own Words, Pompey has also become the creator of the most riveting Australian personal narrative of that conflict.
Ross McMullin's previous book Farewell, Dear People: Biographies of Australia's Lost Generation was awarded the Prime Minister's Prize for Australian History and the National Cultural Award. His books also include Will Dyson: Australia's Radical Genius, a biography of the remarkably talented and versatile artist–writer who was Australia's first official war artist. Other books by Ross include the centenary ALP history The Light on the Hill, and another political history So Monstrous a Travesty: Chris Watson and the World's First National Labour Government.
He has contributed chapters to numerous multi-authored books and many articles to periodicals and newspapers.
http://www.rossmcmullin.com.au

Ursula Cleary is a freelance screenwriter, researcher and script editor with a strong focus on adapting the stories of real people for the screen. Her screenwriting credits include the AACTA nominated feature film, Don't Tell, released in 2017 and several episodes of the ABC drama series, The Time of Our Lives. In 2016 she was awarded a State Library of Queensland QANZAC 100 Fellowship to research the life and work of Annie Wheeler during the first world war, for a television series and novel. Ursula's script editing and research credits include the Nine network's telemovie, Beaconsfield and the ABC mini-series, Paper Giants – The Magazine Wars.