Sarah Winman In Conversation
Tuesday, 20 September
---
Join us for this special bookend event!

From the author of When God was a Rabbit and Tin Man, Still Life is a big-hearted story of people brought together by love, war, art and the ghost of E.M. Forster.

1944, in the ruined wine cellar of a Tuscan villa, as bombs fall around them, two strangers meet and share an extraordinary evening.

Ulysses Temper is a young British soldier, Evelyn Skinner is a sexagenarian art historian and possible spy. She has come to Italy to salvage paintings from the wreckage and relive memories of the time she encountered EM Forster and had her heart stolen by an Italian maid in a particular Florentine room with a view.

Evelyn's talk of truth and beauty plants a seed in Ulysses' mind that will shape the trajectory of his life – and of those who love him – for the next four decades.

Moving from the Tuscan Hills and piazzas of Florence, to the smog of London's East End, Still Life is a sweeping, joyful novel about beauty, love, family and fate.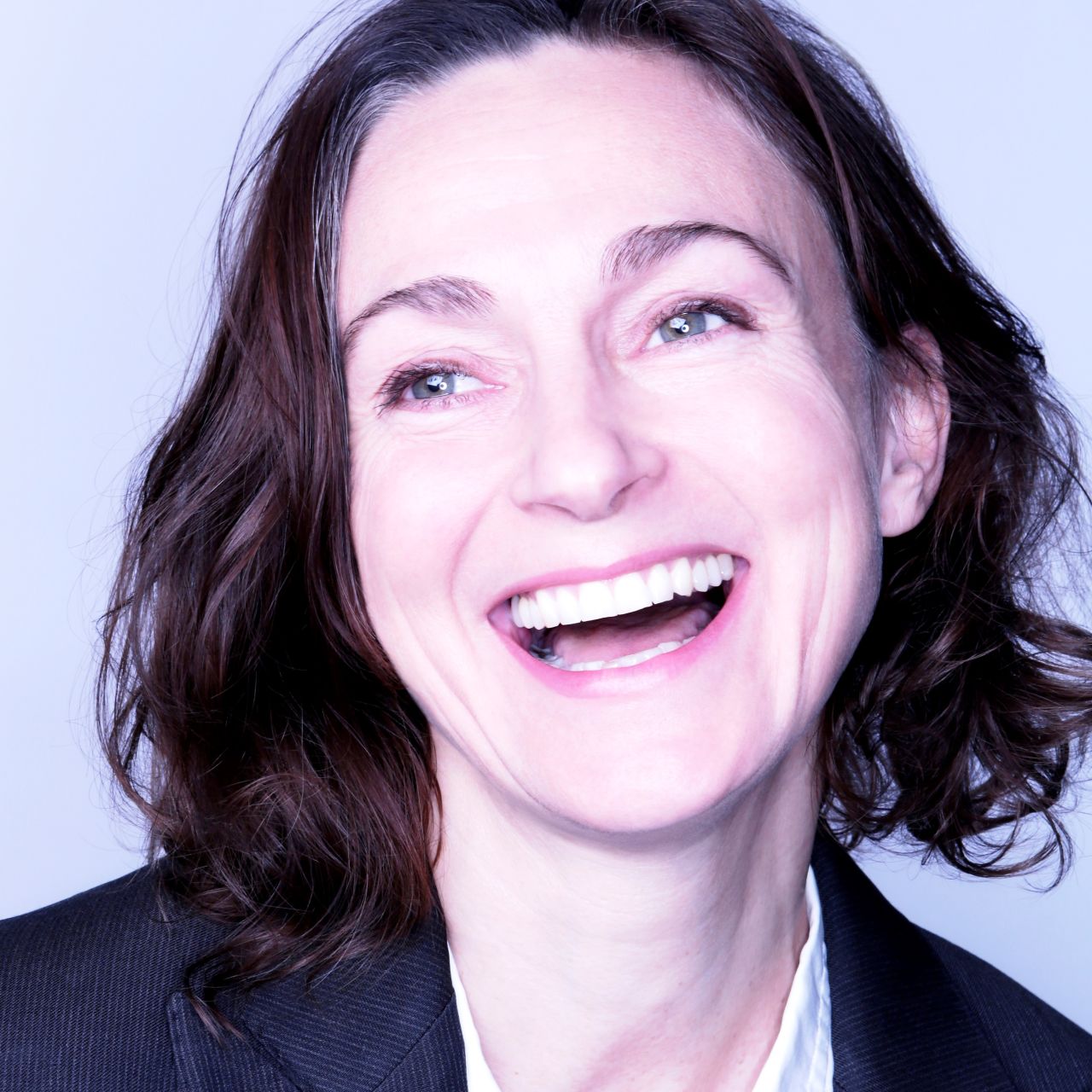 Award winning author Kadiatu Kanneh-Mason opens up about her book HOUSE OF MUSIC, a moving and inspirational account of determination, music and love.

Seven brothers and sisters. All of them classically trained musicians. One was BBC Young Musician of the Year and performed for the Royal Family. The eldest has released her first album, showcasing the works of Clara Schumann. These siblings don't come from the rarefied environment of elite music schools, but from a state comprehensive in Nottingham UK.

Meet the mother behind this extraordinary family ahead of their QPAC performance at this exclusive one-off event.