Eliza Clark
26 Feb 2024
---
We're delighted to announce our event with Eliza Clark, author of the word-of-mouth phenomenon Boy Parts and a Granta pick for Best Young British Novelist.

6:00pm, Monday 26 February 2024
Auditorium 1, State Library of Queensland
Stanley Place, South Brisbane 4101

In Boy Parts Clark announced herself as an iconoclast, gleefully taking aim at cultural taboos. With her new novel, Penance, Clark casts an indelibly dark gaze over our obsession with true crime. Following a journalist as he meticulously assembles the facts of a teenager's murder, which may in fact not be facts at all, Penance is a bone-chilling satire of moral posturing in an era of voyeurism.

Don't miss this opportunity to hear one of the boldest new voices in contemporary fiction, in conversation with Griffith Review editor, the always charming Carody Culver.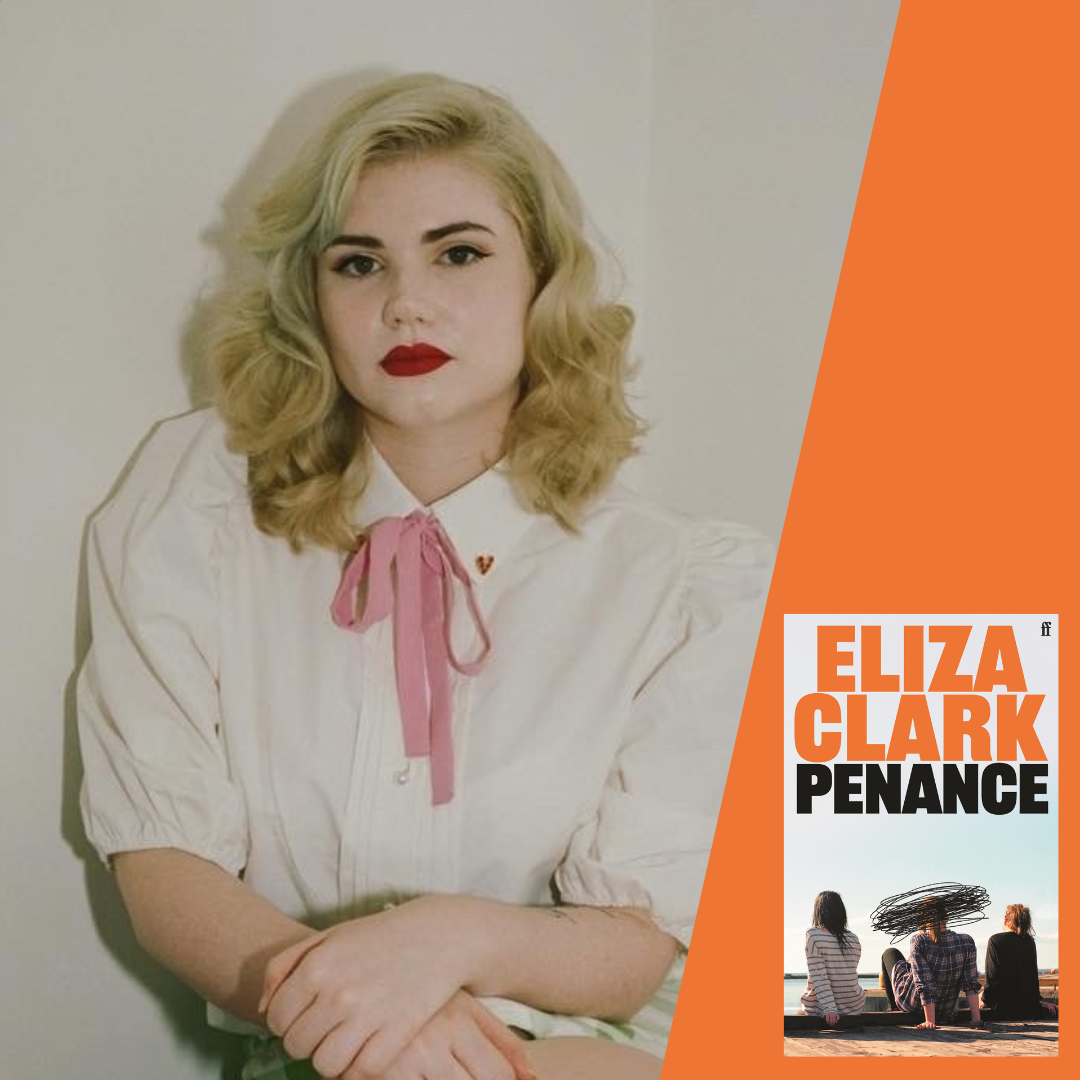 Thank you for an incredible 2023 Festival!
The 2023 Festival, held 10–14 May, was an utter delight — what a wild ride! We are grateful and delighted to have welcomed 300 authors to nearly 150 events, pulling off a Festival that was warm and exciting and so very fulfilling.
We extend a huge thank you to our sponsors and partners, our many vibrant volunteers, speakers, moderators, provocateurs, poets, performance artists, visitors, the hardworking BWF team, and all of you who came to participate in this year's festival. Special shout out to the staff and crew from State Library of Queensland — thanks team!
We can't wait to see you all next year! The 2024 Festival will take place 29 May – 2 June.

Brisbane Writers Festival is held on the lands of the Yuggera and Turrbul people, on the banks of the Maiwar river. We recognise the important and ongoing contributions of Indigenous Australians to art and literature, and pay our respects to elders past, present and emerging.

Google Tag Paste this code as high in the of the page as possible: